Edifier HECATE C4 Magnetic Mobile Phone Radiator Cell Phone Cooler 27W for iPhone Xiaomi Huawei iPad
customers are viewing this product
Unveiling the Cooling Powerhouse
The Edifier C4 Cooler is more than just a cooling accessory; it's a power-packed device equipped with advanced technology to address the heating issues that often plague high-performance smartphones. At the heart of this cooling solution lies a 40x40 square millimeter cooling chip boasting an impressive 27W cooling power. According to official specifications, this cooler can efficiently reduce the temperature of a smartphone by up to 25°C in just 15 seconds, a feat that was previously unimaginable. This rapid temperature reduction is a game-changer for gamers and heavy smartphone users, ensuring extended periods of optimal performance without worrying about overheating.
Innovative Design and Features
The Edifier C4 Cooler is a manifestation of thoughtful design and engineering expertise. Sporting a 7-blade 5500 rpm high-speed fan, coupled with an aluminum alloy heat sink, it stands as a testament to Edifier's commitment to providing effective cooling solutions. With this setup, the cooler not only maintains the temperature of the device but also enhances its overall efficiency.
The suspension design of the cooler, combined with superconducting silica gel, ensures a secure and stable attachment to a wide range of Apple and Android smartphones. This compatibility ensures that users can benefit from this innovative cooling solution regardless of their preferred device.
One of the most captivating features of the Edifier C4 Cooler is its support for RGB lighting effects. This not only adds a touch of visual flair to the accessory but also offers a customizable experience for users who want their devices to reflect their personality.
The Evolution: C4 vs. C4 Pro
Edifier has gone a step further by offering an enhanced version of the cooler – the C4 Pro. While the basic C4 model is already impressive, the C4 Pro takes it up a notch. With a 15W wireless charging function added to its arsenal, the C4 Pro becomes a multifunctional device that not only cools your smartphone but also charges it wirelessly. The total cooling power in the C4 Pro rises to 35W, ensuring that your device stays at an optimal temperature during intense gaming sessions or resource-intensive tasks.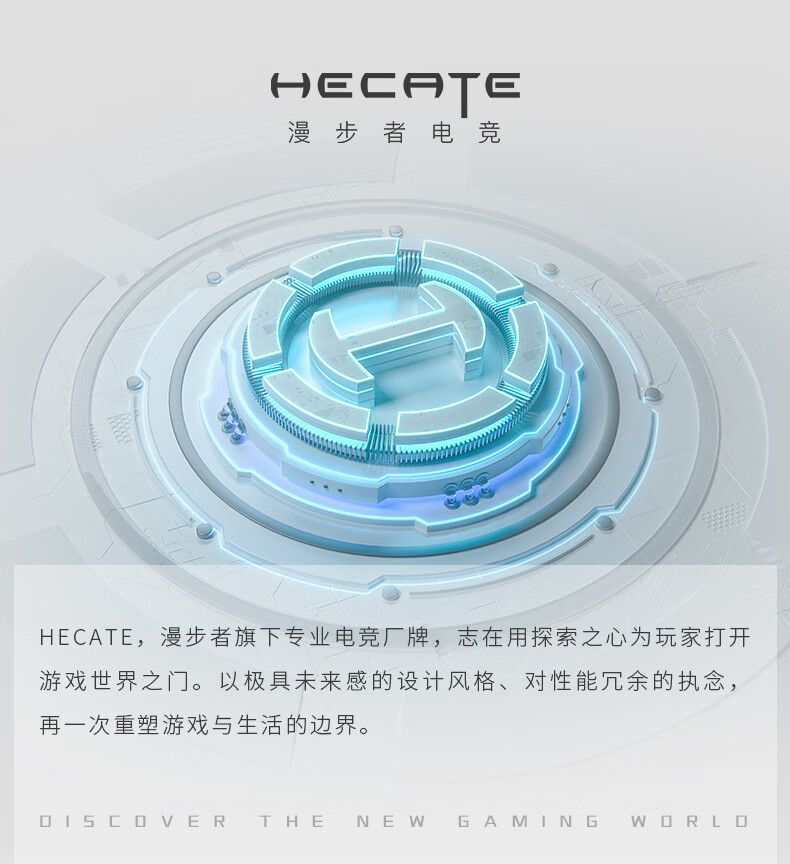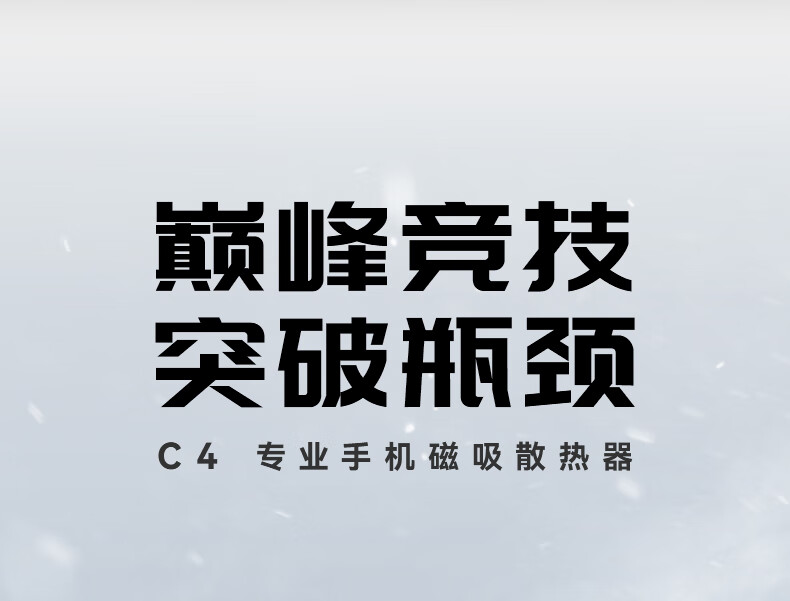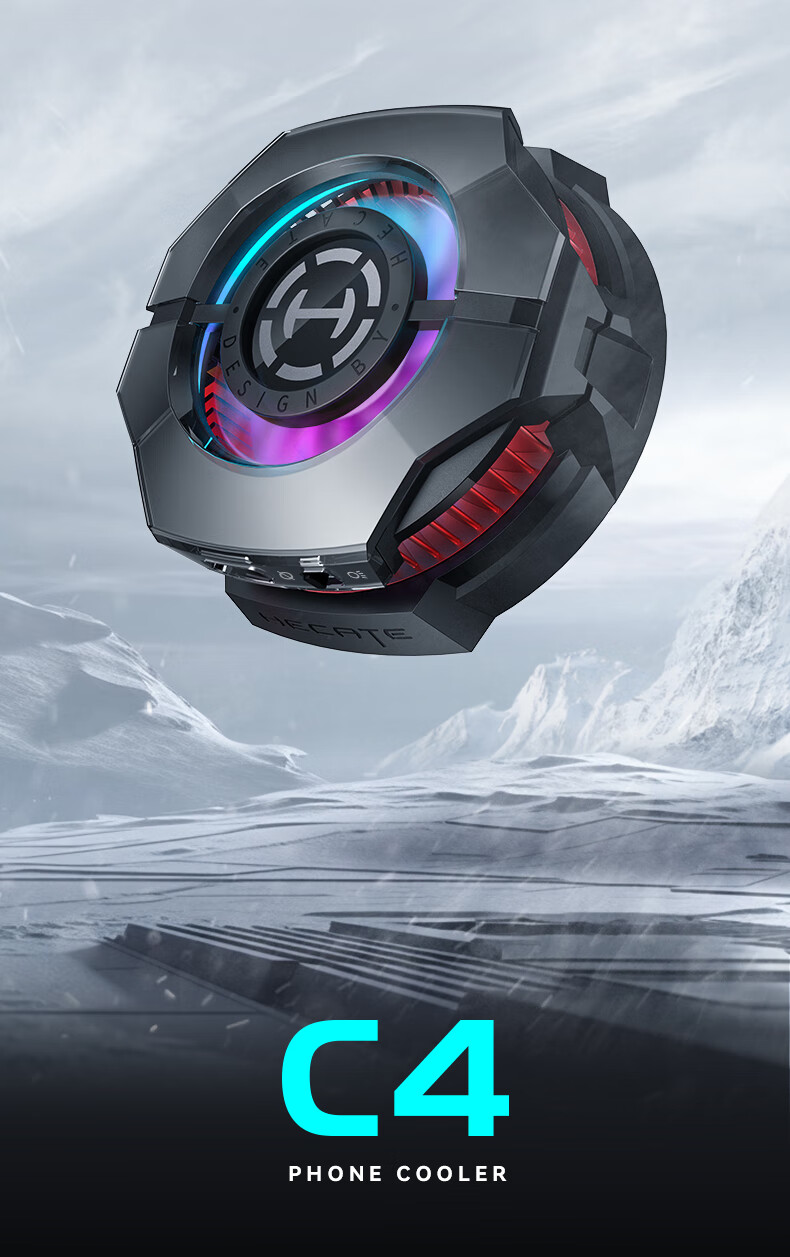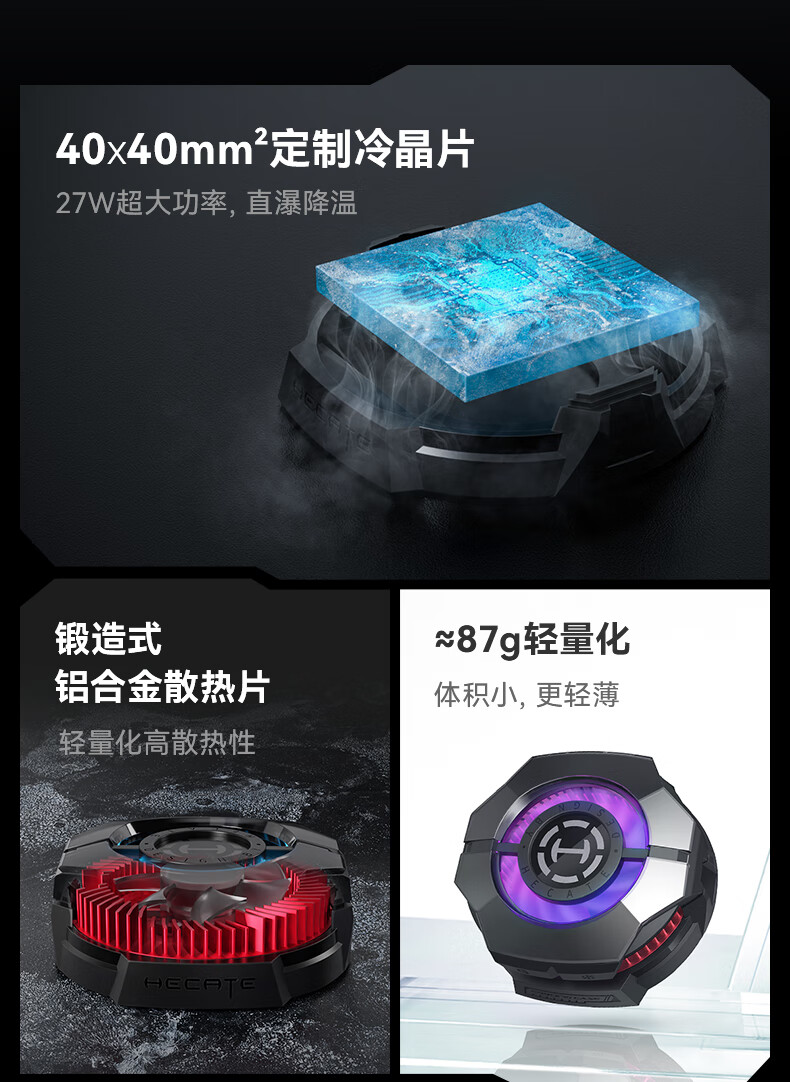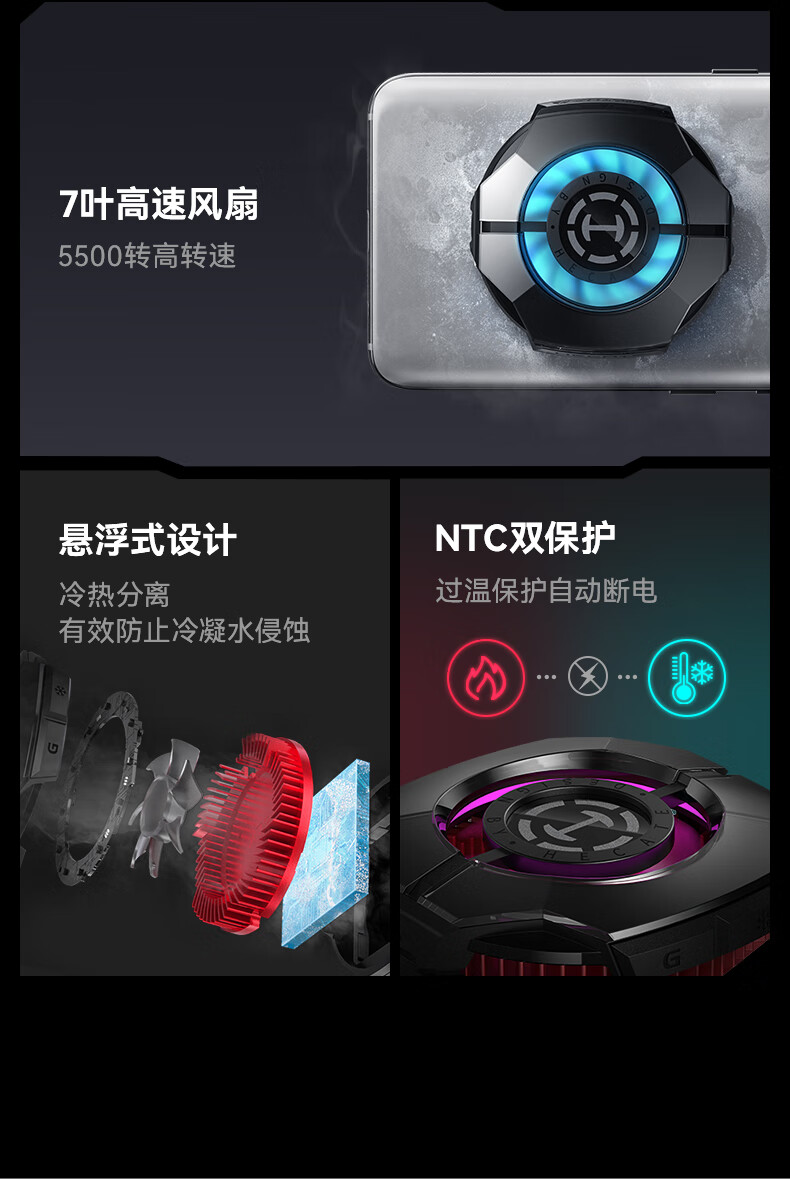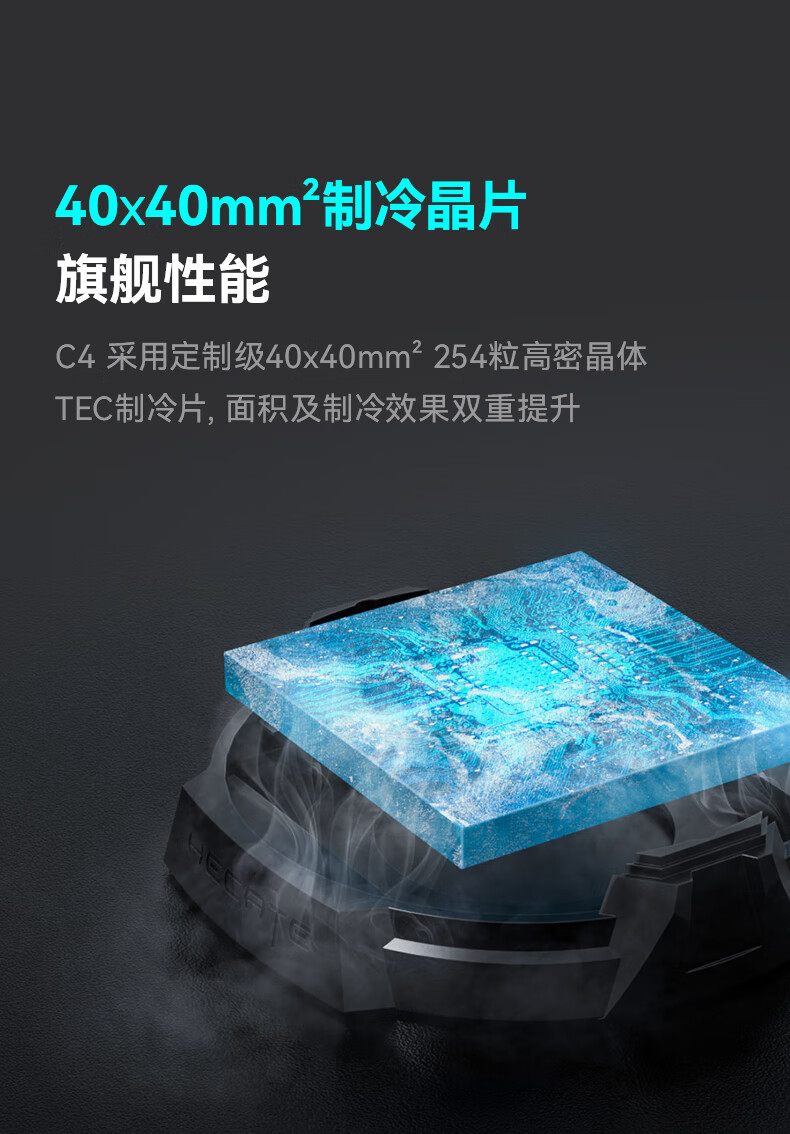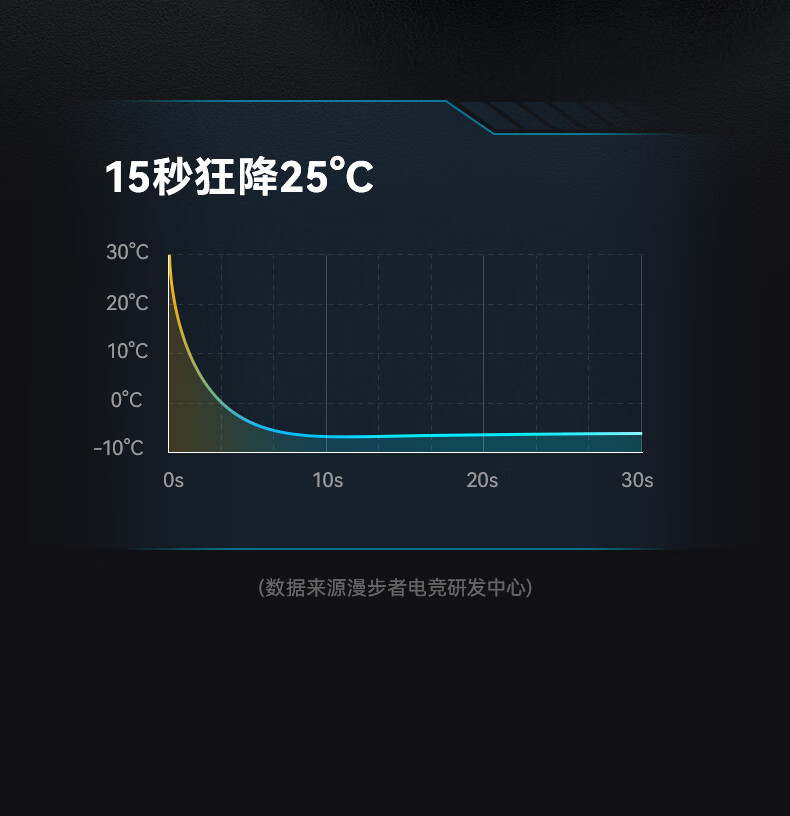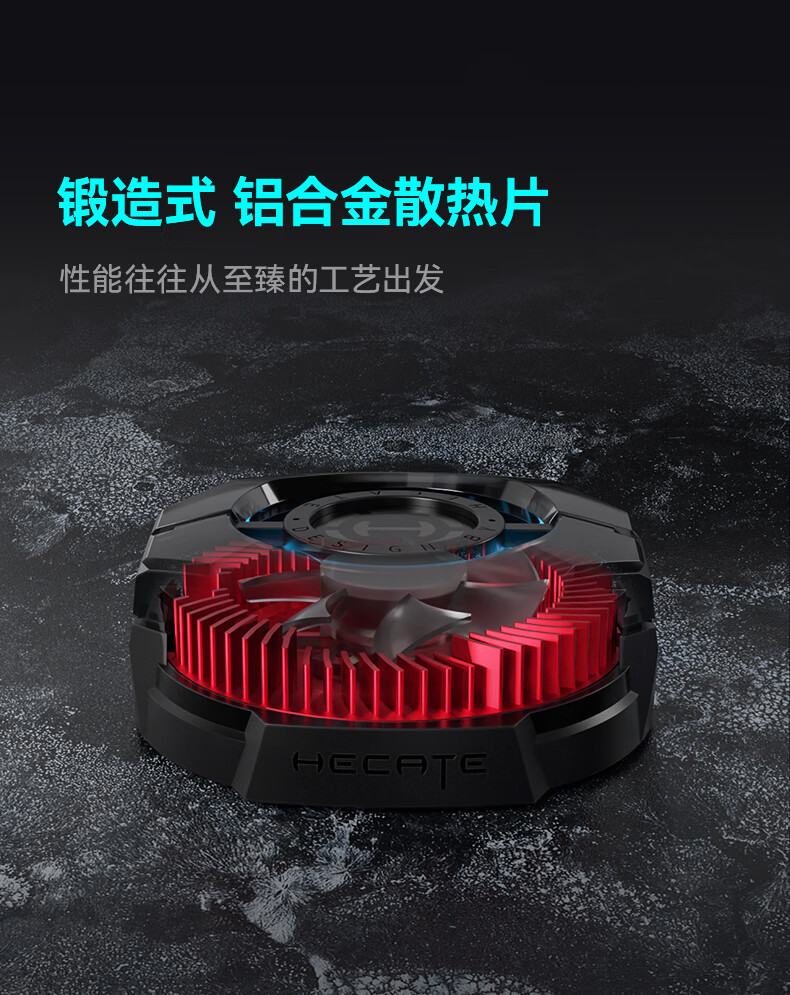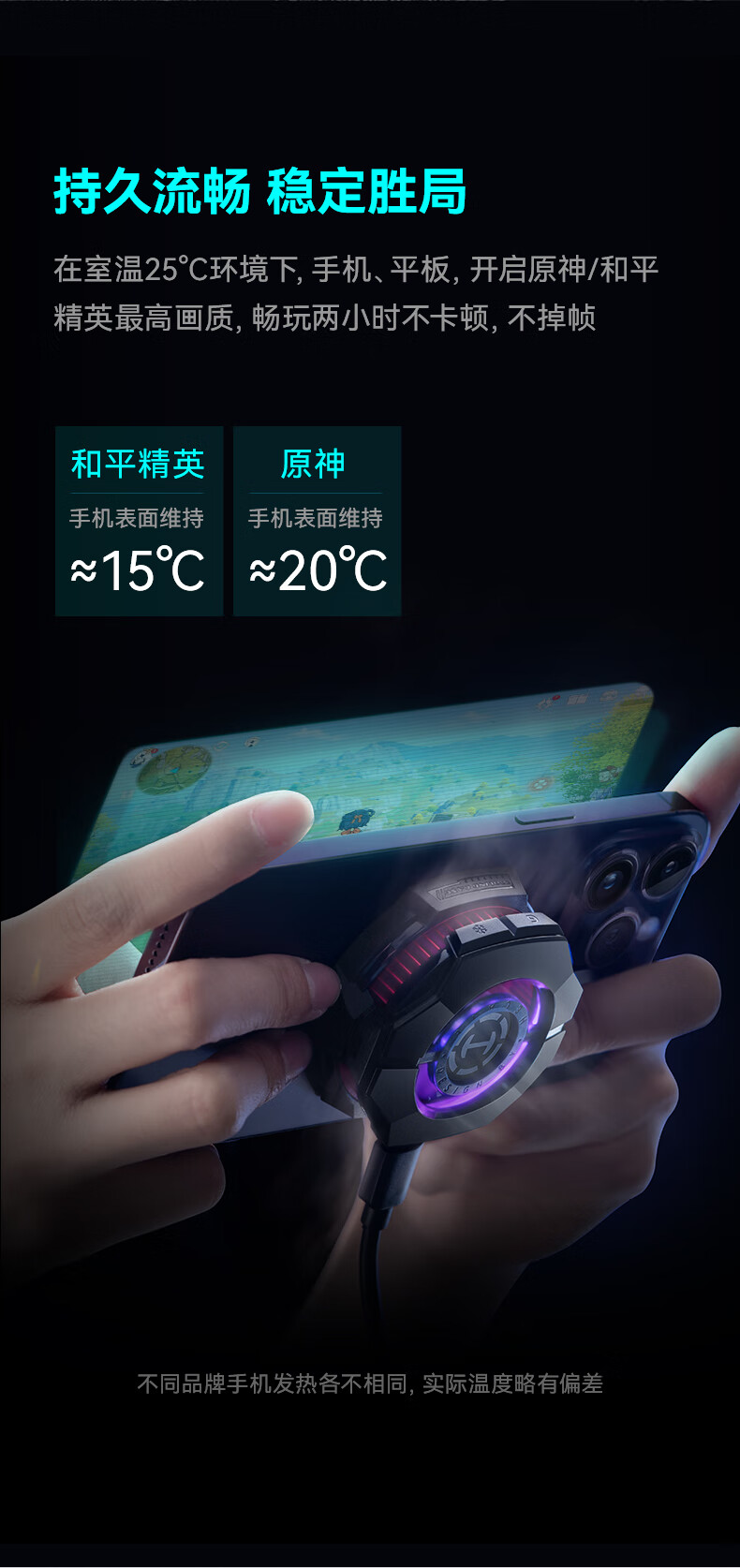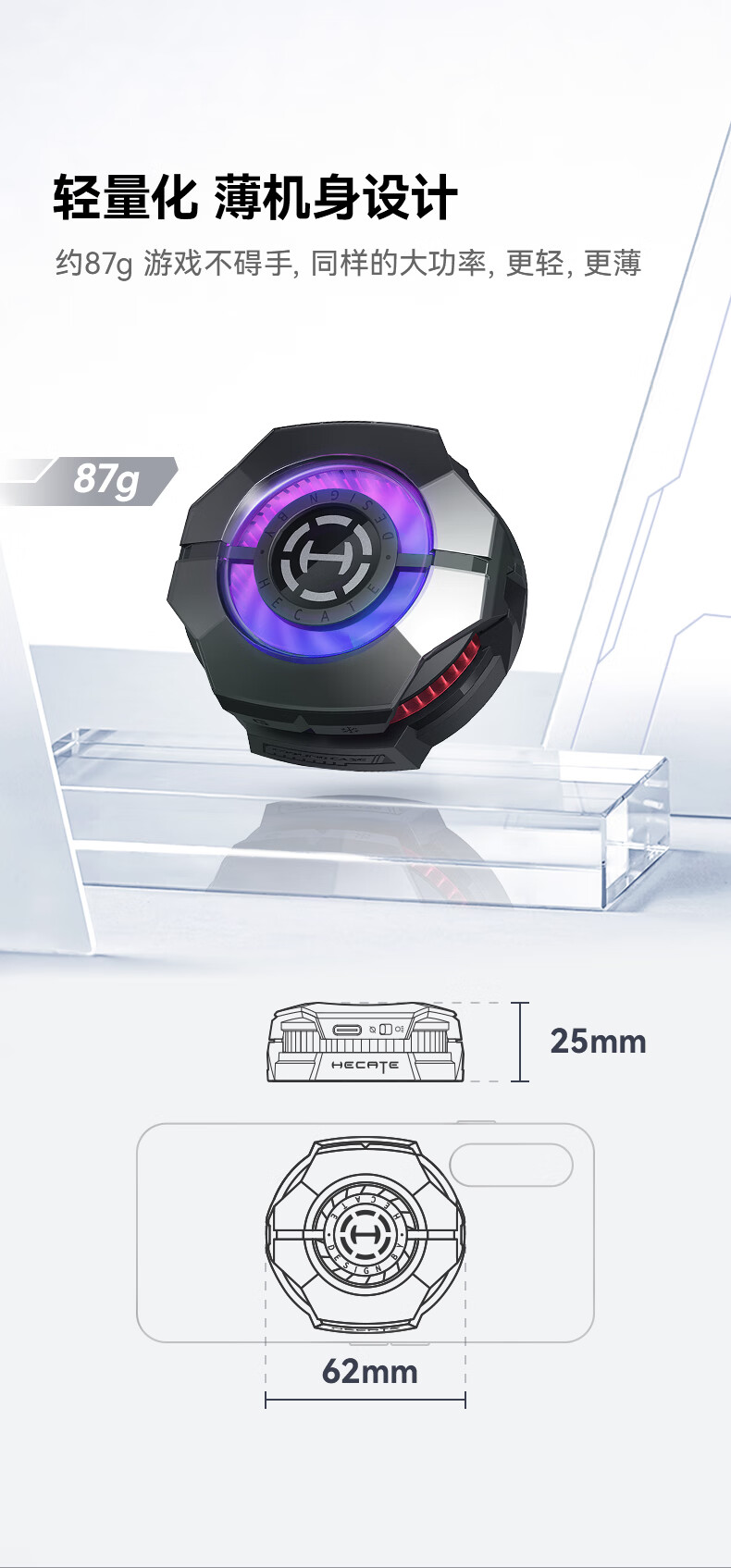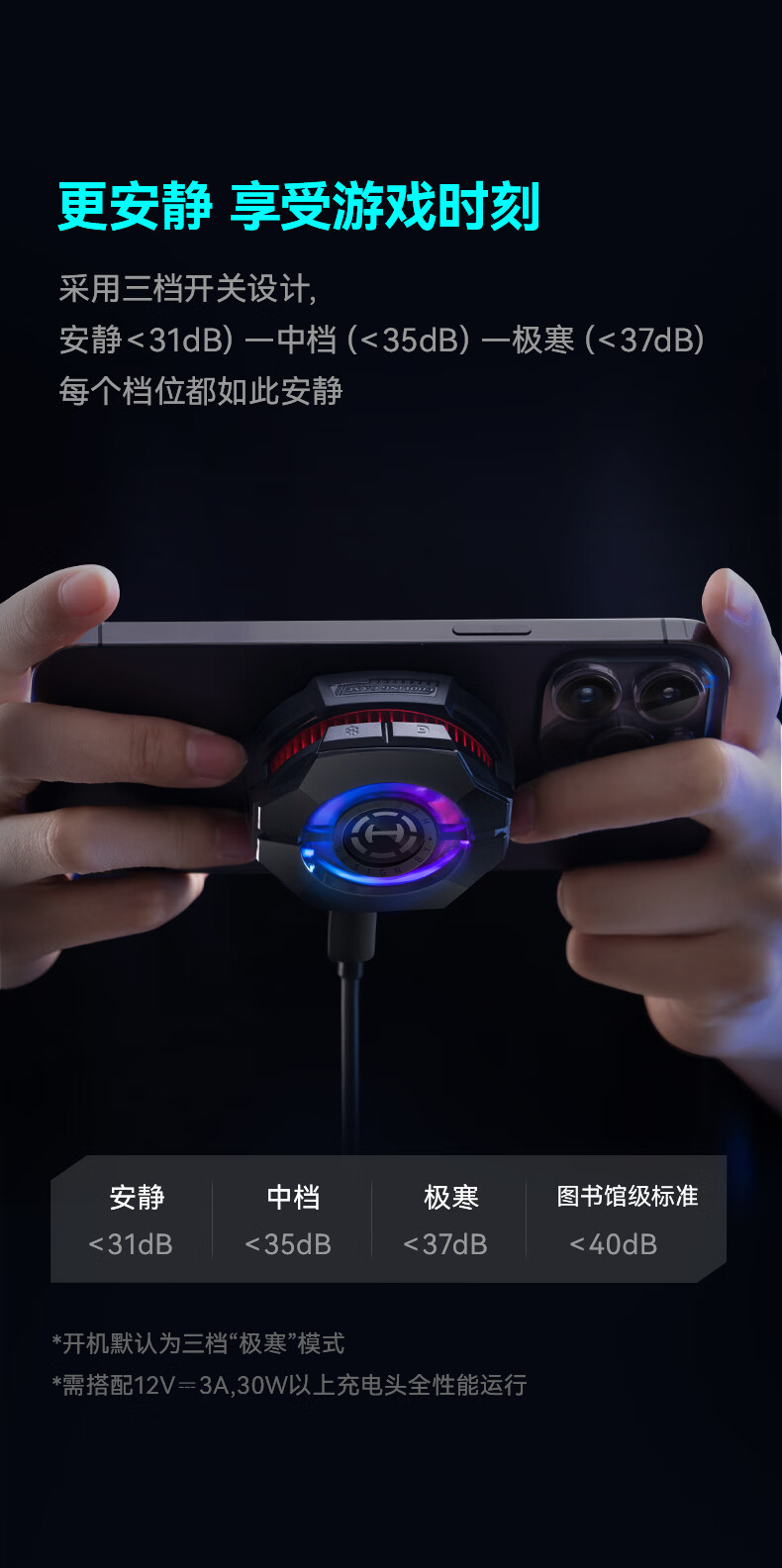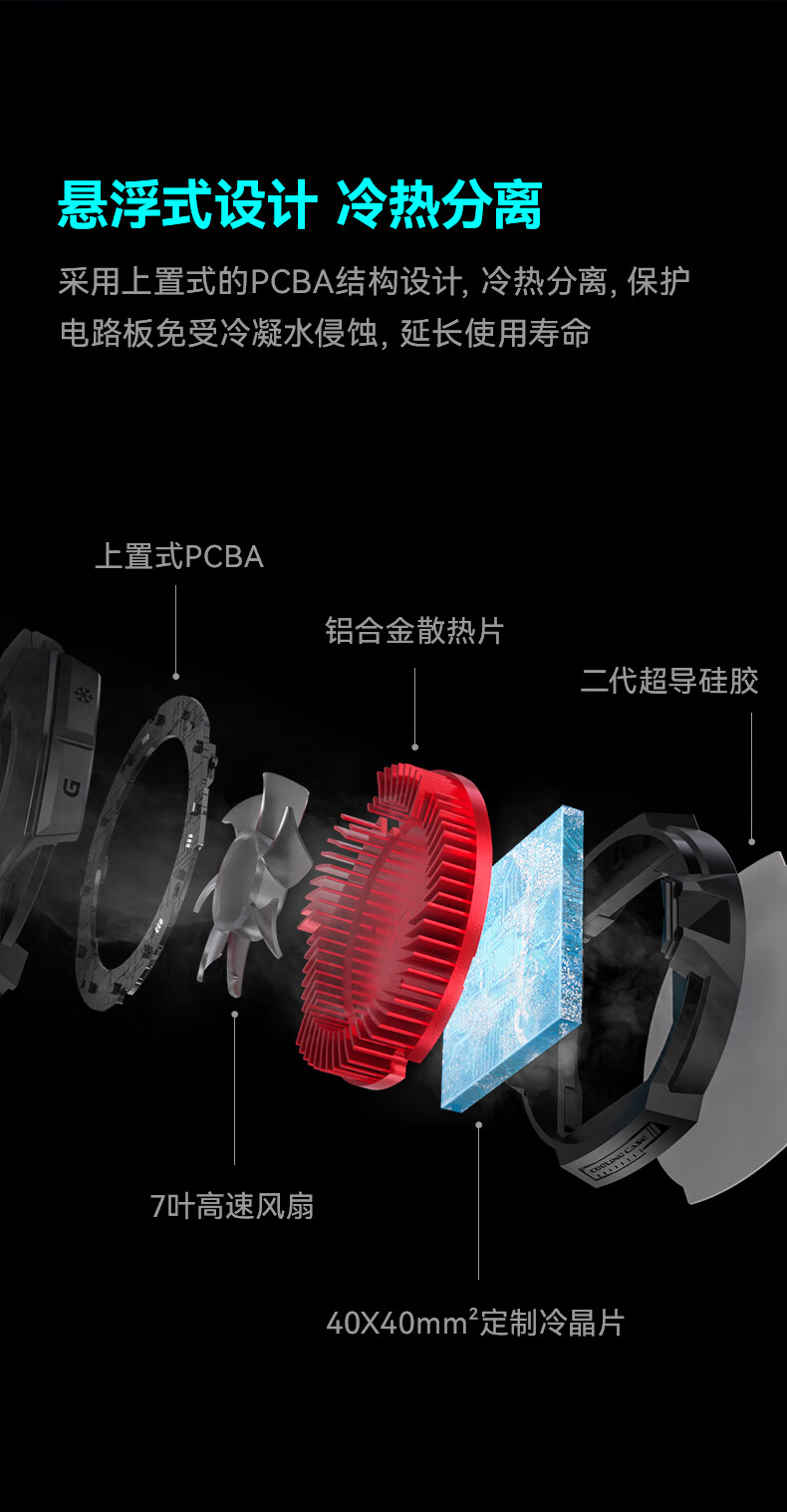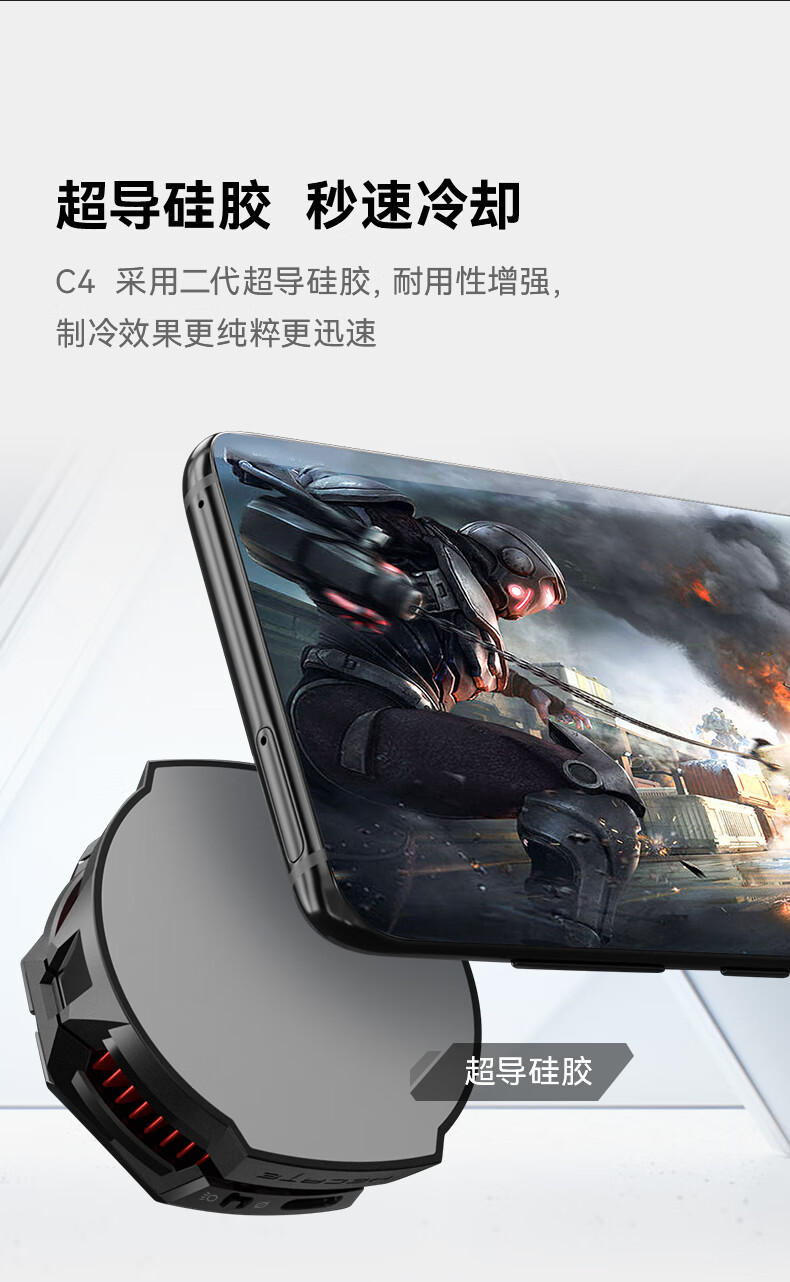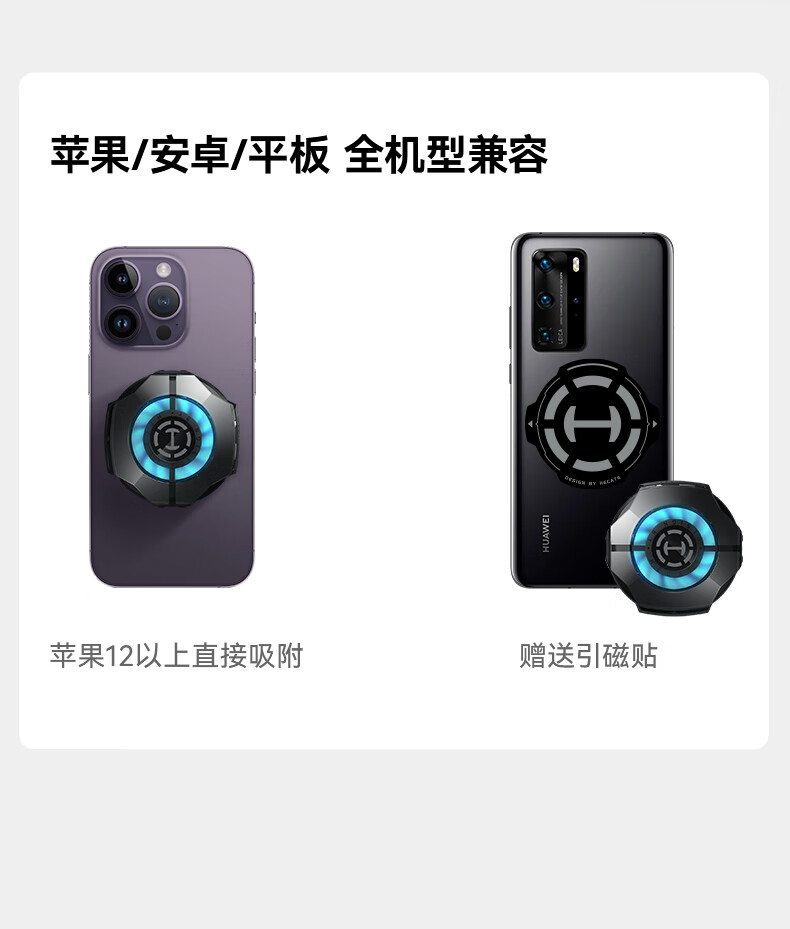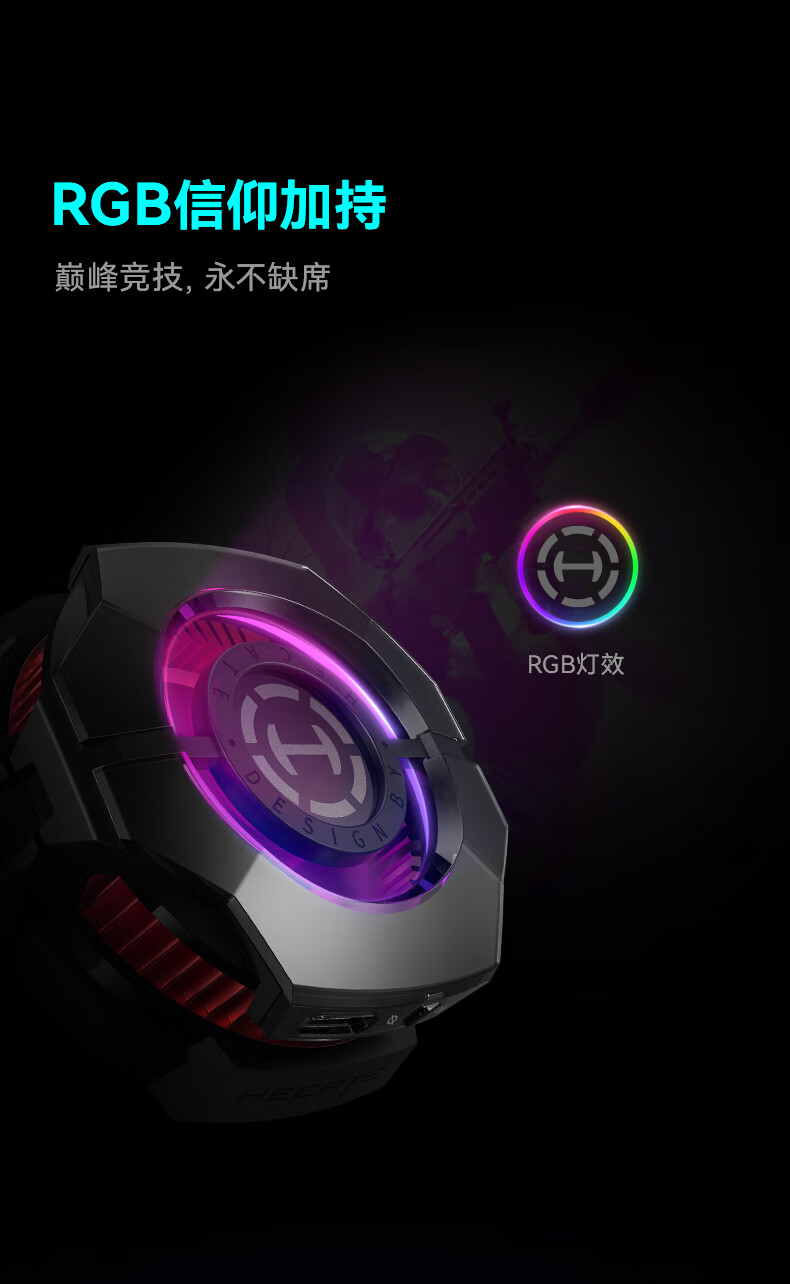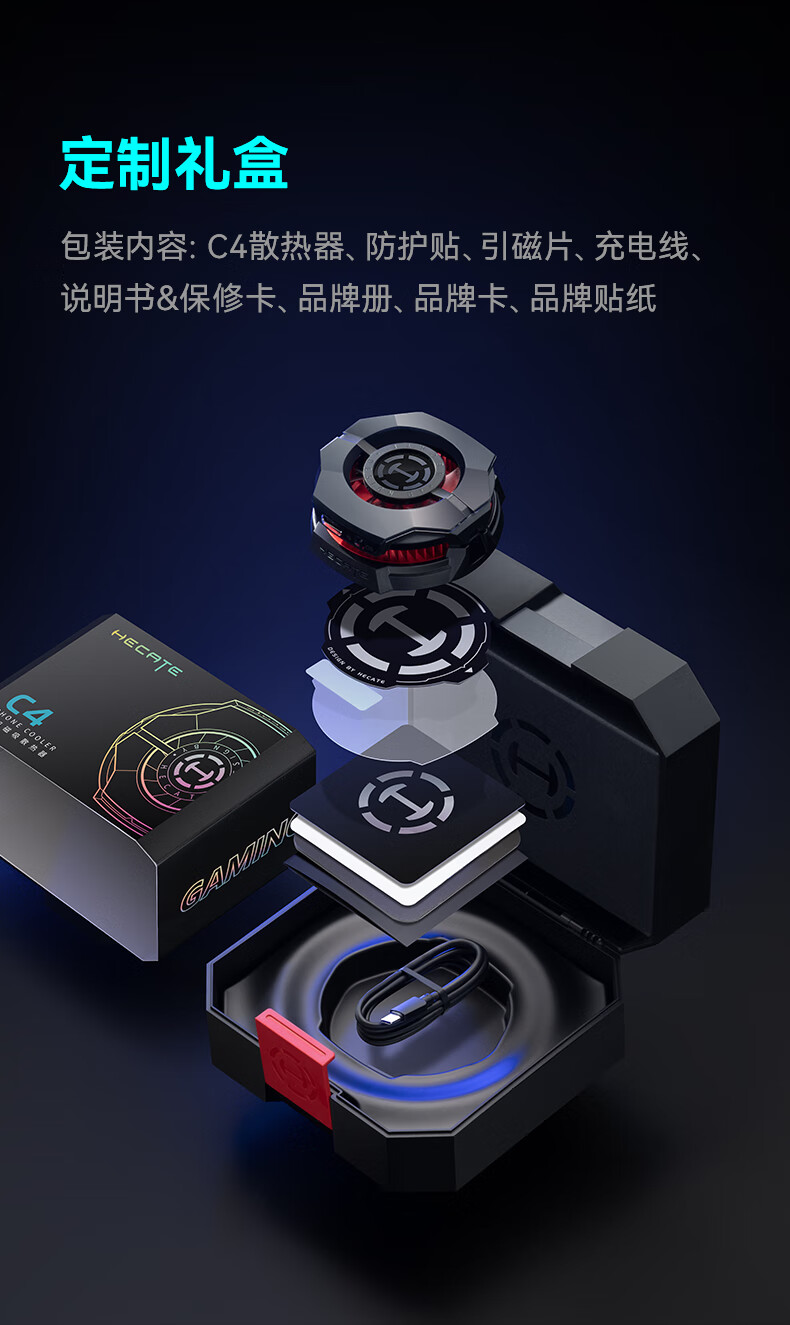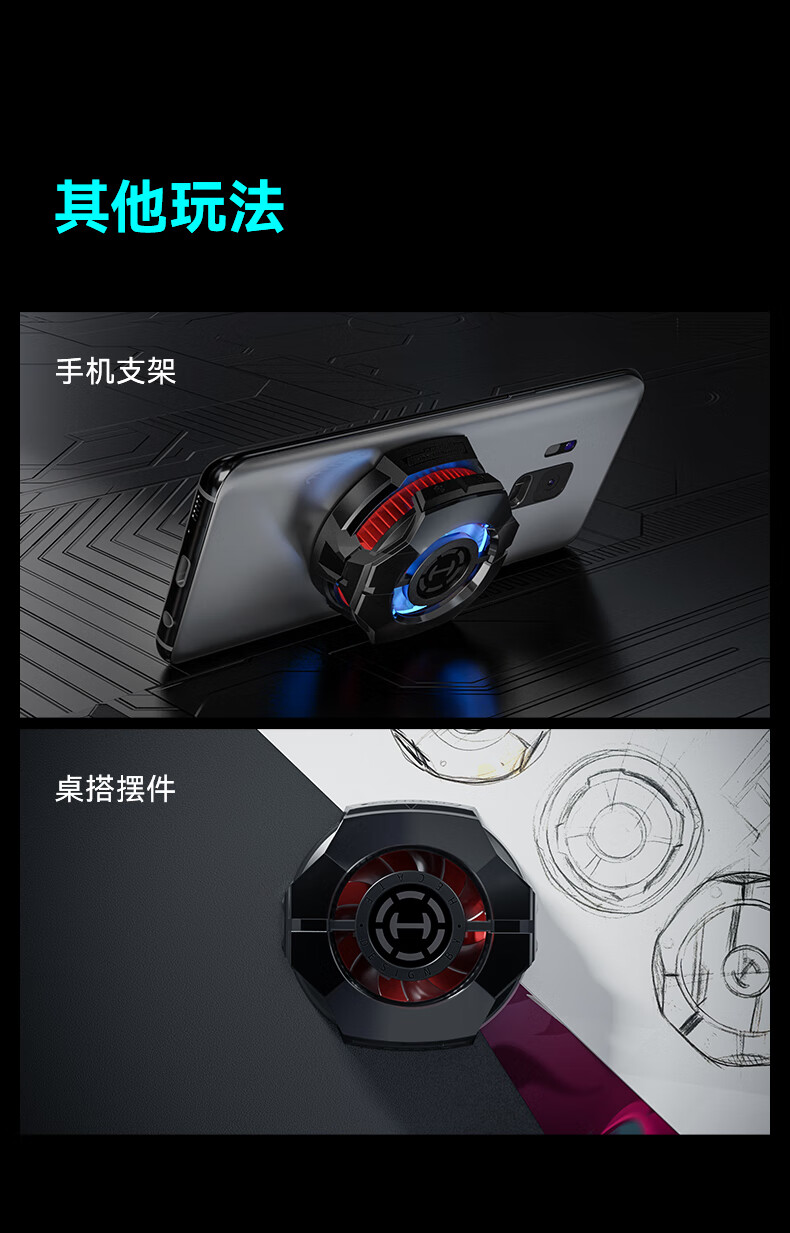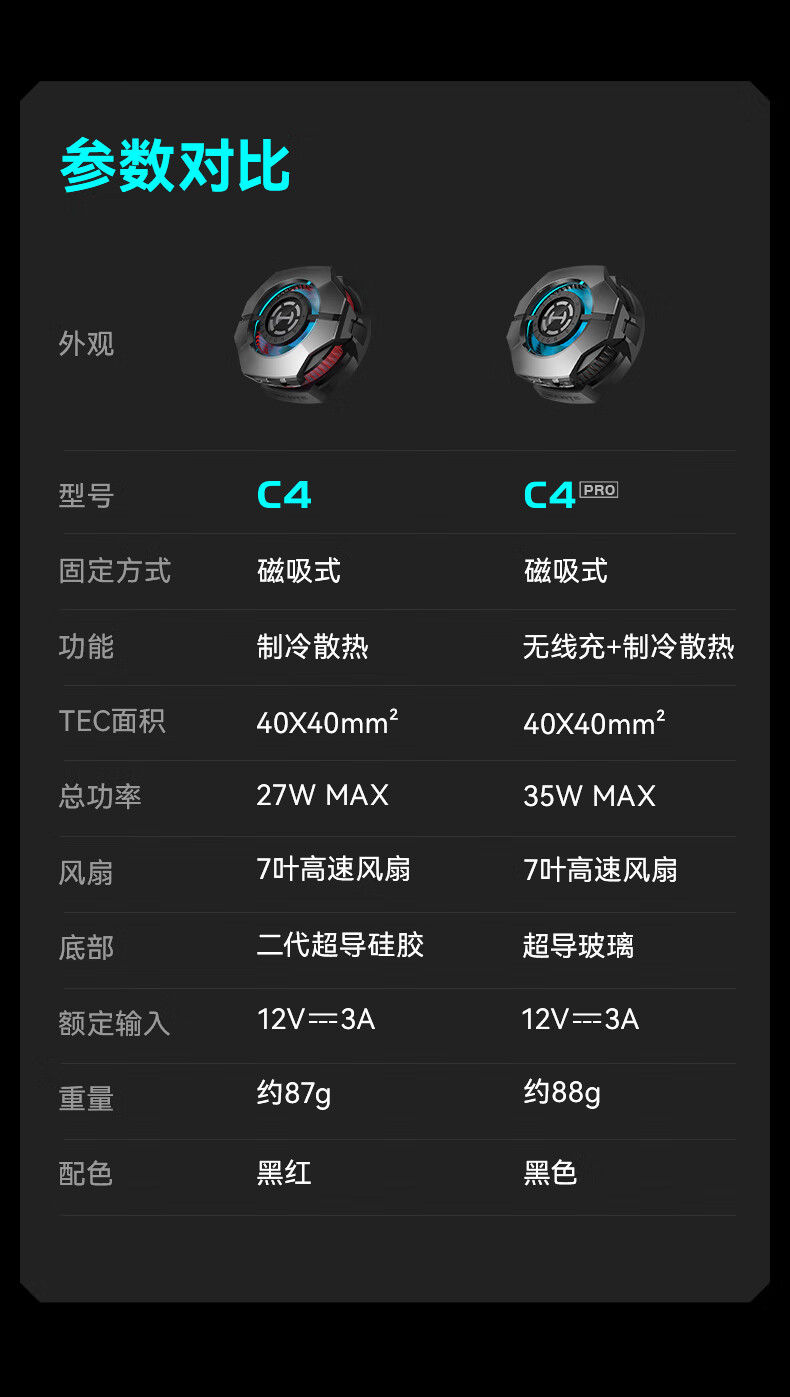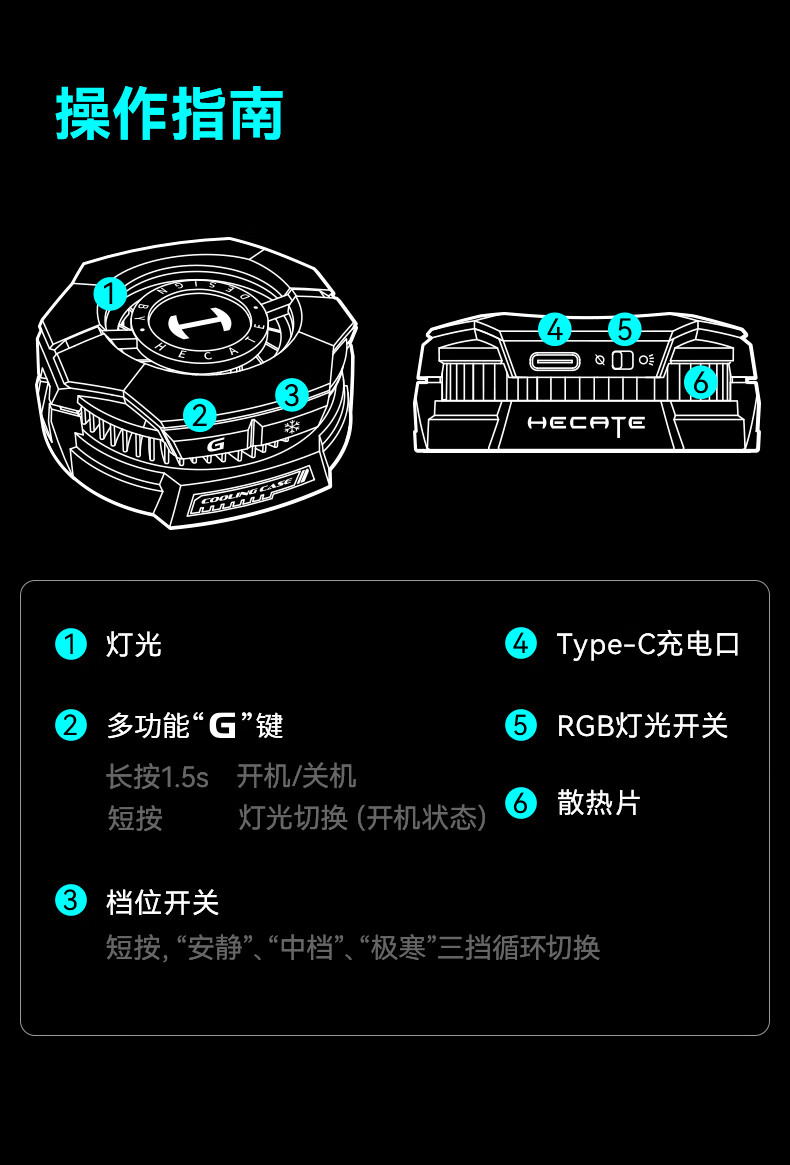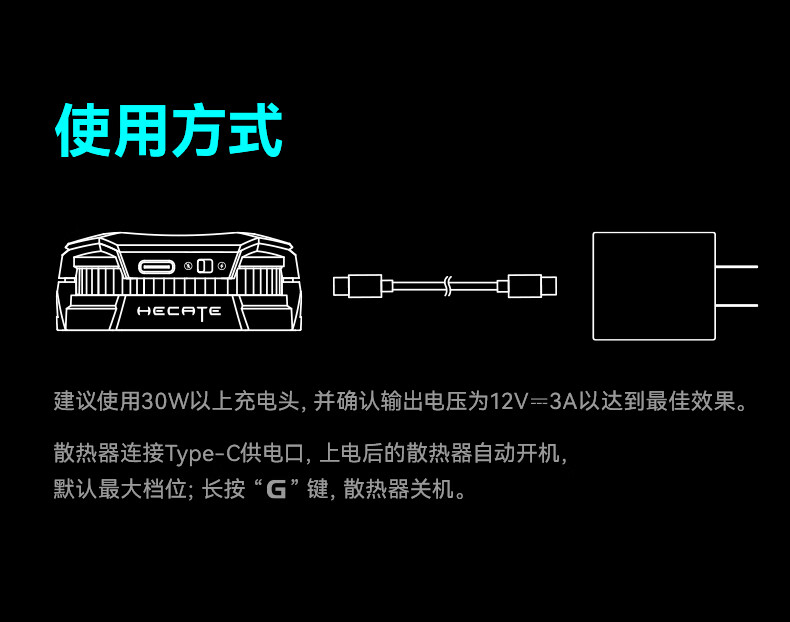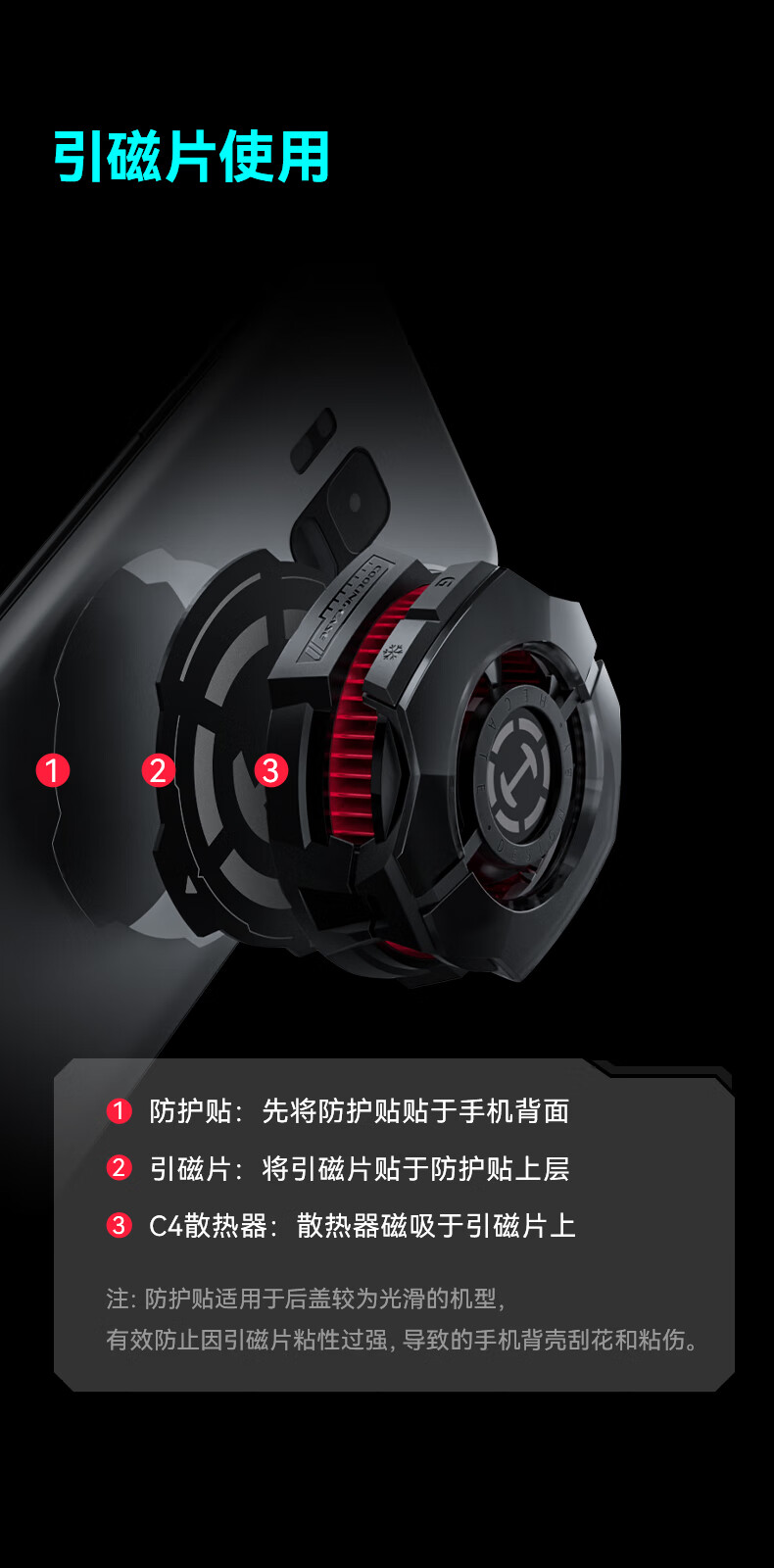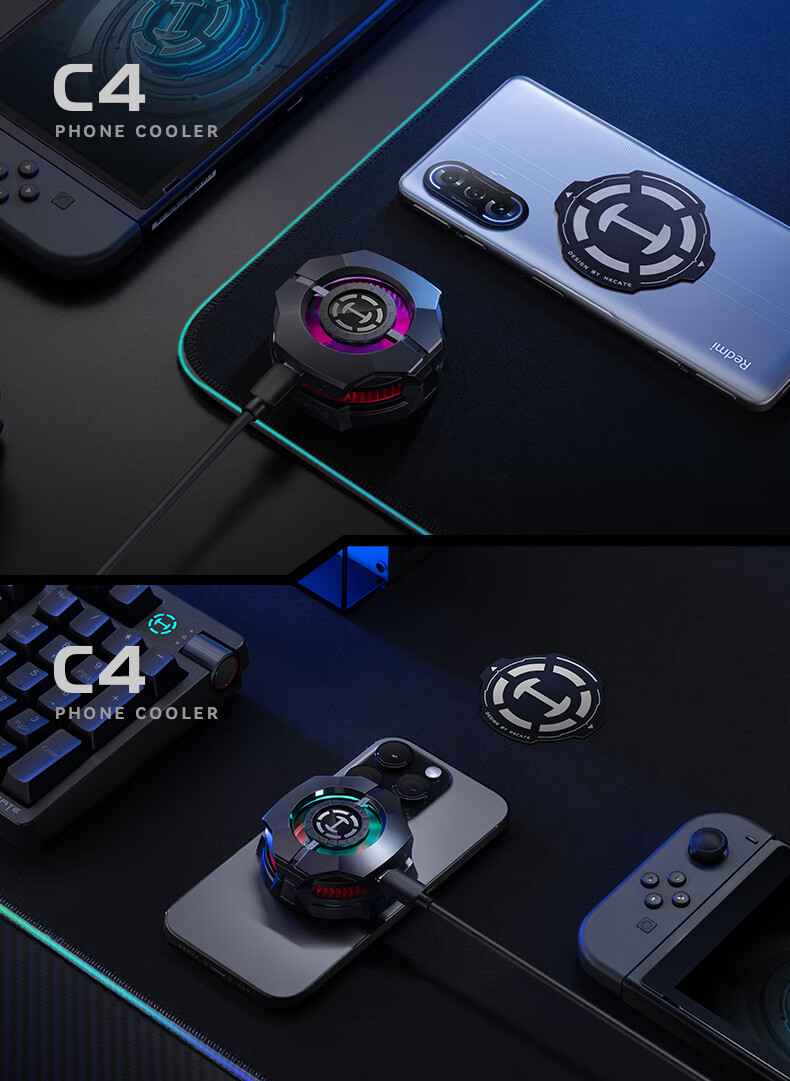 Kindly note that the shipping guide below is for reference only. The below shipping time are calculated by using business days and delays maybe caused by force majeure, natural disasters, inclement weather, public holidays, and factors out of our control.
Customers will be notified about the shipping staus via Email after the package shipped out.
The Estimated shipping time is general guide and doesn't apply to the certain remote areas.
If you suddenly don't like your bag after place an order, please email us within 12 hours to cancel your order. If more than 24 hours, we will not be able to cancel for you. Because this is an international parcel, once the parcel is processed by the logistics company, it cannot be returned.
Note:
The shipping time mentioned in the guide does not include the processing time of the order. Order processing time usually takes 3-5 business days.
The delivery guide does not apply to certain selected remote locations as well.
Customers will be notified about the shipping staus via Email after the package shipped out.
The Estimated shipping time is general guide and doesn't apply to the certain remote areas.
About Tax & Customes Duty
Zinmark.com is not responsible for the collection or refund of any extra fees for customs or payment processes. Zinmark.com cannot be held responsible for any package that does not make it through the local customs and is destroyed due to the item being illegal in the destination country.
Customers are solely responsible for complying with their local laws. We can also not be held responsible for any import tax that may occur and it is the customers' sole responsibility to pay this fee, if any.
Shipping Time
Note:we are delighted to announce that customers now enjoy Free Standard Shipping on orders over $30 USD.
For some remote areas, there may be an additional surcharge of US$ 35 when you choose Express
If you are unsure whether your location is considered a remote area, we recommend contacting us to confirm.
We have two SHIPPING METHOD
Free Shipping : 10-20 days (Cover all mainstream countries)Express: 5-8 days
America : 7-20 Days
Europe Shpping Time: 7-14 Days
France, Germany, United Kingdom, Italy, Netherlands, Spain,Austria, Ukraine, Belgium, Croatia, Czech Republic, Denmark, Greece, Hungary, Ireland, Luxembourg, Poland, Portugal, Romania, Slovakia, Sweden, Bulgaria
Russia: 15-25 Days
Asia : Japan: 5-10 Days
Oceania:
Australia: 10-15 Days