Mac Studio? No, All you need is a Mini PC
Like notebooks, desktop computers are constantly pursuing light weight. In the past, we needed to find a special place for the Mini PC under the computer desk, but the emergence of the Mini PC makes us no longer need to consider the space problem. They don't take up much space whether they're on the desktop or hanging behind the screen. Although many Mini PCs like Intel NUC 11 Extreme, Apple MAC Studio, ASUS PN80, etc. already have the computing power of mainstream desktop computers, their prices are often prohibitive, and they are more expensive for consumers who do not have high performance requirements. is not necessary. If you usually use a computer just for browsing the web, stock trading, light office work or video and audio playback, then it is enough to buy a small Mini PC with a thousand USD level.
Intel NUC 11 Atlas Canyon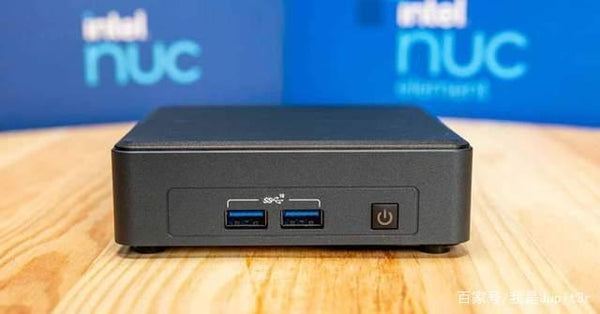 When it comes to Mini PCs, we have to mention Intel's NUC series. The latest NUC 11 Atlas Canyon contains three versions, and we believes that the version equipped with the intel N6005 or Celeron N5105 processor is more worth buying. Its size is 135*115*36mm, and the volume of the whole Mini PC is only 0.56L. The CPU performance of Celeron N5105 and intel N6005 has surpassed the 8th generation low-voltage version of i3 processor. It is not a problem to deal with daily Microsoft Office light office and Internet access. With the advantages of Intel's integrated video hardware solution, it can play 4K and even play 4K. There is no problem with 8K video.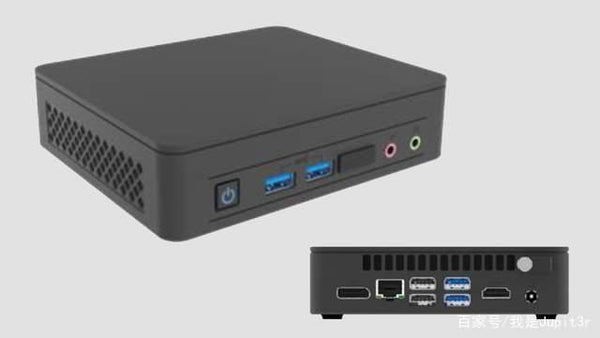 Atlas Canyon supports dual-channel DDR4-2933 memory, and can install a m.2 2280 hard drive (compatible with both NVMe and SATA protocols). The fuselage has up to 6 USB-A interfaces (4*USB3.1+2*USB2.0), and has independent microphone and stereo audio interfaces. NUC 11 Atlas Canyon is currently priced at 999 yuan for the N5105 version of the barebones, and the price for the N6005 version is 1399 yuan. In contrast, the N5105 version has a higher cost performance. However, users need to buy memory, hard disk and system by themselves, and the price of the whole set is still higher than other brands.
Pros:
Excellent workmanship
Three-year warranty
Rich interfaces, including DP1.4.
Cons: 
Single hard disk interface
The price of the whole set has no advantage.
Ningmei degree CR80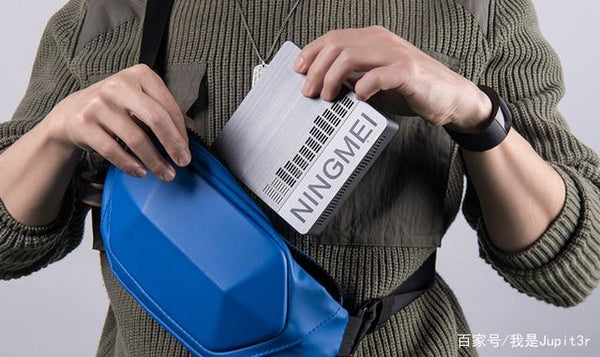 In terms of interfaces, it is equipped with 3 USB3.0, 1 VGA, 1 HDMI2.0, 1 Gigabit Ethernet port, 1 3.5mm headphone jack and 1 TF card slot. In addition, it also supports the installation of one m2.2242 SATA hard disk. The wireless network supports WiFi5 and Bluetooth 4.2. However, it should be noted that a single memory is soldered on the motherboard and cannot be upgraded or replaced. Because of single-channel memory, the release of graphics card performance will also be negatively affected to some extent. Ningmei degree CR80 6GB+128GB version is priced at only 899 yuan at the time of the event. The Mini PC is pre-installed with a trial version of Windows 10 Home Edition system, and users need to purchase an activation code to activate it. For a non-barebone model, the price is still very good.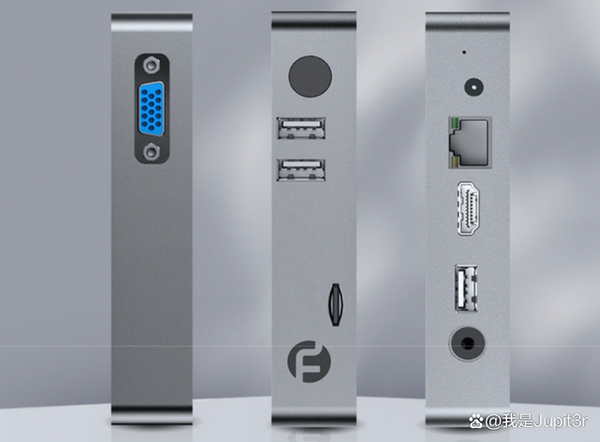 Pros:
With memory hard disk, the price is cheap
With TF card slot.
Cons:
Single m.2 2242 hard disk interface
No genuine system
Single-channel memory, and cannot be upgraded.
MSI Cubi N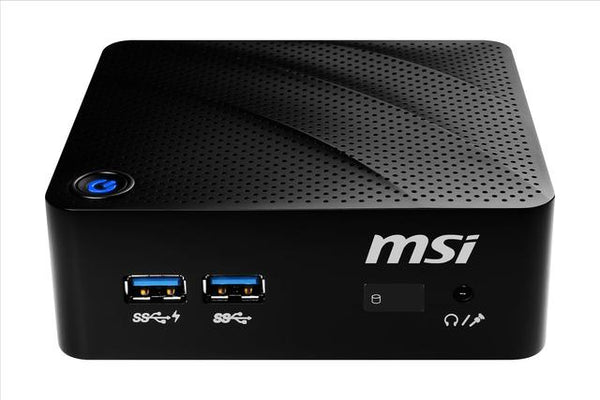 MSI Cubi N uses an ultra-small chassis, the body size is 116*112*50.47mm, and the volume is only 0.5L. The Intel Pentium N6000 processor it carries is based on a 10nm process, used for 4 cores and 4 threads, with a base frequency of 1.1GHz, a turbo boost of up to 3.3GHz, a 4MB L3 cache, and a TDP of only 6W. Judging from the measured results of many platforms, the performance of the N6000 processor of MSI Cubi N is even better than that of the N6005 processor, and the relative power consumption is lower.
In terms of interfaces, a total of 4 USB-A (2*3.2 Gen2+2*3.2 Gen1), 1 HDMI 1.4, 1 VGA, 1 Gigabit Ethernet port and 1 3.5mm audio interface are configured. It supports the installation of two hard disks, one of which is m.2 2280, which supports both NVME and SATA protocols, and the other is 2.5-inch SATA. At present, the price of this Mini PC barebones system is 1299 yuan. Users need to install the memory, hard disk and operating system by themselves. The price of the whole set is still not cheap.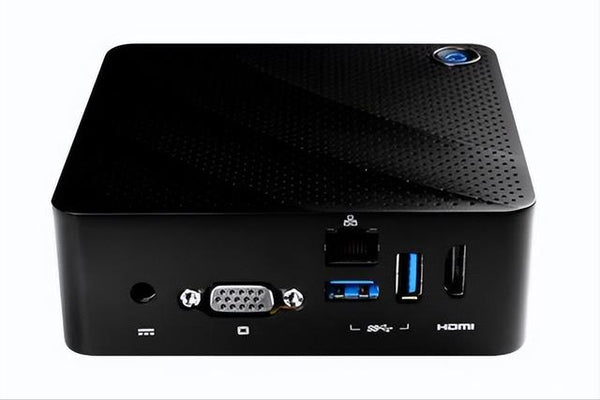 Pros:
Supports dual hard drives
Ultra-low power consumption.
Cons:
Does not support 4K@60Hz output
The price of the whole set is high
AOC Glory 912
AOC is well-known in the field of monitors, but what many consumers do not know is that this brand actually produces desktop computers, including a variety of Mini PCs. The brand's AOC Glory 912 is a 3L small mainframe, which is much larger than other small mainframes within 1L in this article, almost close to the size of MAC Studio. It is equipped with a Celeron N5095 quad-core and four-thread processor, 8GB of memory and 256GB of built-in storage, and is pre-installed with the genuine Windows 10 Home Edition operating system. Celeron N5095 processor can be regarded as a star processor. It is used in many brands of entry-level notebooks and all-in-one computers. Its performance is 40% higher than that of Celeron J4125, which is basically at the same level as N5105.
In terms of interfaces, AOC Glory 912 has 6 USB-A ports (4*USB3.2 Gen1 + 4*USB2.0), 1 HDMI1.4 port, 1 RJ45 Gigabit Ethernet port, 2 microphone ports and 2 stereo audio port. For a Mini PC with a relatively large chassis, it is obviously a pity that it only supports a single monitor and does not output 4K@60Hz. This Mini PC is currently priced at 1479 yuan, including 8GB of memory, 246GB solid state drive, and a genuine Windows system, which is quite cost-effective. And the official provides 3-year after-sales service, which is more worry-free when using it.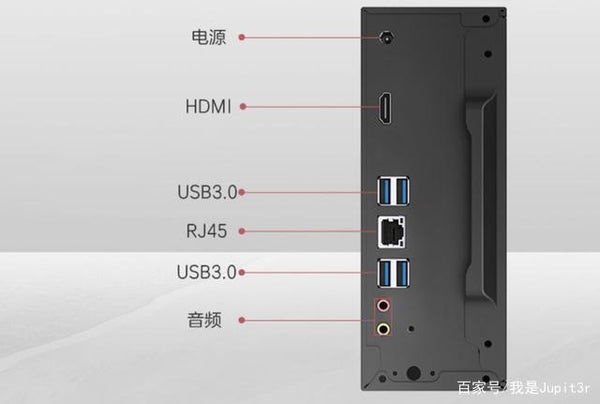 Pros:
6 USB ports
Contains genuine system
Three-year door-to-door service.
Cons:
Large body
Single-screen output, and does not support 4K@60Hz
Gigabyte GB-BMPD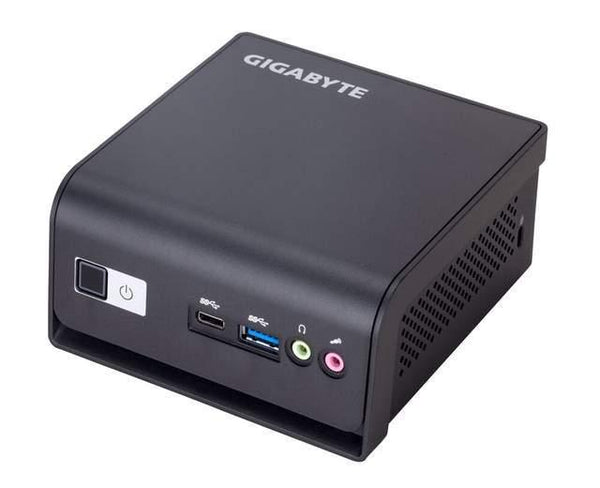 The Gigabyte GB-BMPD and the high-end Intel NUC 11 Atlas Canyon use the same Pentium N6005 processor. However, in comparison, the interface configuration of Gigabyte GB-BMPD is a bit stingy although it has a larger body (56.22*103*116.52mm, 0.67L). The whole Mini PC has only 3 USB3.1 ports, 1 USB-C port, 2 HDMI ports (1 HDMI2.0+1 HDMI1.4), 1 Gigabit Ethernet port, 1 microphone port and 1 stereo audio port. Moreover, what needs to be complained is that this Mini PC is only equipped with a single memory slot and cannot form dual-channel memory, which will greatly limit the release of graphics card performance. The Mini PC supports the installation of 2 hard disks, one is m.2 2280 (compatible with NVMe and SATA), and the other is a 2.5-inch SATA hard disk.
The Mini PC adopts a passive cooling design, and there is no noise during operation. However, long-term high-load operation may cause frequency reduction and slower speed. This Mini PC is currently priced at 1360 yuan on the e-commerce platform. Users need to install memory, hard disk and system by themselves, and the cost of the whole set will be relatively high.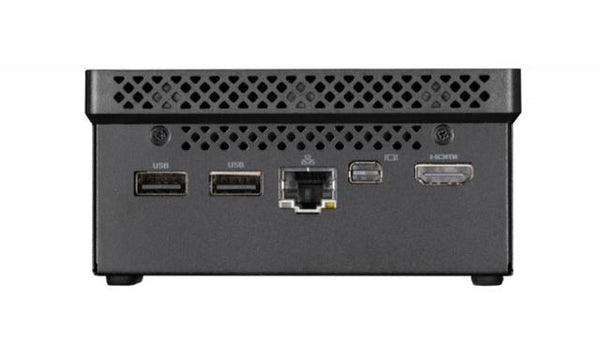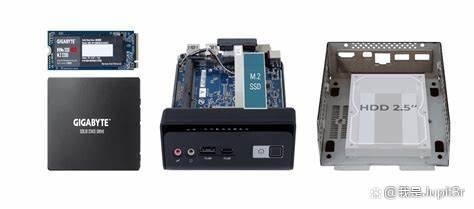 Pros:
Dual hard disk support
Fanless design, noiseless operation.
Cons:
Single-channel memory
Fewer interfaces
The price of the whole set has no advantage.
Beelink EQ59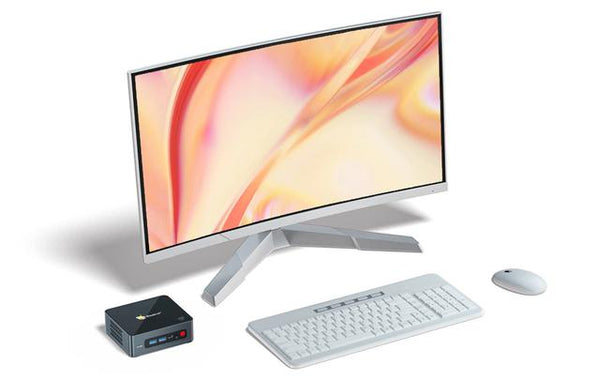 Beelink's Mini PC has been very popular in foreign countries in the past two years, but the brand has basically given up the competition in the domestic market. At present, the products of the National Bank of China are re-launched, and the official prices of many consoles on domestic e-commerce platforms are very low. The Beelink EQ59 is a Mini PC of the brand that focuses on video and light office work. It is equipped with Celeron N5095 processor, 8/16GB memory, 256/500GB m.2 2280 SATA solid state drive, and factory-installed genuine Windows Professional operating system. .
The size of this Mini PC is 124*113*41mm, and the volume is only 0.57L. The fuselage is equipped with 4 USB3.0 interfaces, 1 multi-function Type-C interface, 2 HDMI2.0 interfaces, 1 Gigabit Ethernet port and 1 3.5mm microphone audio integrated interface. The Mini PC has two memory slots, and two hard disk interfaces (m.2 2280 and 2.5-inch SATA), but the m.2 interface only supports solid-state drives with SATA protocol and does not support NVMe, which is a little regrettable.


The most surprising thing is the price of this Mini PC. The price of 8GB+256GB is only 995 yuan, which is cheaper than many J4125 small Mini PCs and lower than the price of the NUC 11 Atlas Canyon barebones system. You must know that this price includes a genuine authorized Windows operating system, or a professional version!
Pros:
Dual hard disk support
Rich interfaces
Three-screen 4K output
Genuine Windows system included.
Cons:
The m.2 2280 hard disk only supports the SATA protocol.
Our Verdict
How, after reading so much, have you found your favorite product? In fact, there are many small and large brands of Mini PCs on the market that also have good price/performance ratios. Due to the limitation of time and energy, Jupit3r cannot introduce them to you one by one. Netizens are welcome to add them in the comment area. However, it should be reminded that although the thousand-yuan small Mini PC is sufficient for daily applications in ordinary homes and offices, if you are an avid gamer or an advanced content creator, the performance of these products may not meet your requirements. , so please buy with caution. OK, see you in the next article, Peace!