AYANEO AIR 1S 5.5-inch OLED Screen Handheld Released
AYANEO, a prominent technology company, has announced that its latest innovation, the AIR 1S handheld, will be officially launched on July 9th. The official price for the device will also be revealed during the release event. Excitingly, the company has already begun accepting surprise reservations for the much-awaited handheld.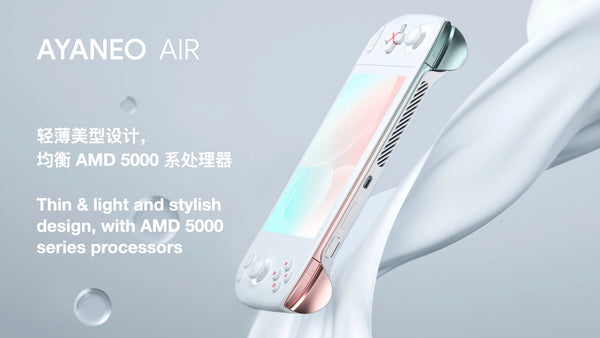 One of the standout features of the AIR 1S is its exclusive 5.5-inch OLED screen. This compact display not only offers a visually pleasing experience but also allows the device to be comfortably carried in one's pocket. Weighing in at just 450g, the AIR 1S sets a new standard for Windows handheld devices, providing users with an artistic visual experience.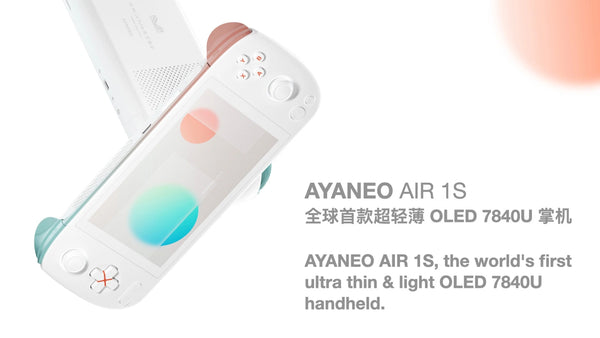 Under the hood, the AIR 1S boasts an AMD R7 7840U CPU, representing a substantial improvement over the previous generation's AMD 5000 series CPU. This upgrade translates to enhanced performance and responsiveness, enabling users to enjoy a smoother and more efficient handheld computing experience.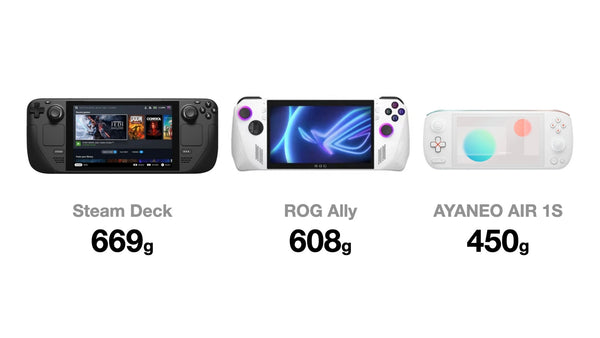 In addition to the improved performance, AYANEO has designed a powerful cooling module specifically for the AIR 1S. This module ensures optimal heat dissipation, enabling the thin and lightweight handheld to offer a cooling capacity comparable to that of a 7-inch Windows handheld. Users can expect sustained performance without worrying about overheating issues.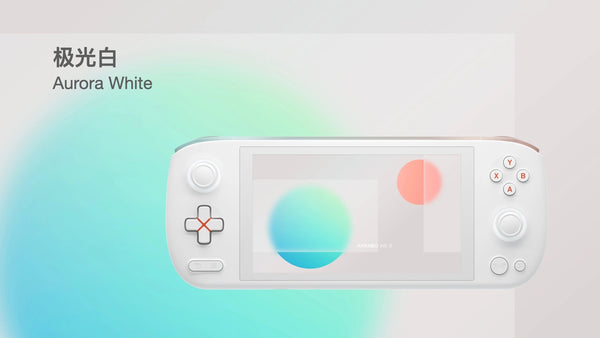 A reputable source for technology news, has previously reported on the AYANEO AIR's first-generation release in July of the previous year. The initial version featured an R5 5560U CPU and a 5.5-inch 1080P OLED screen. The early bird price for the 8GB+128GB configuration was set at $450, offering consumers a compelling deal.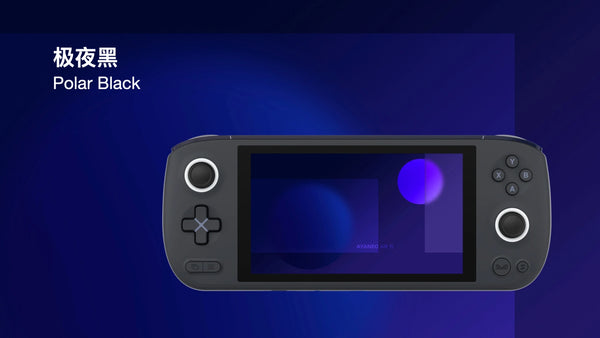 With the impending release of the AIR 1S, AYANEO aims to build upon the success of its previous handheld device, delivering an even more powerful and immersive user experience. As the official price is yet to be unveiled, anticipation continues to mount among tech enthusiasts who are eagerly waiting to get their hands on this innovative device.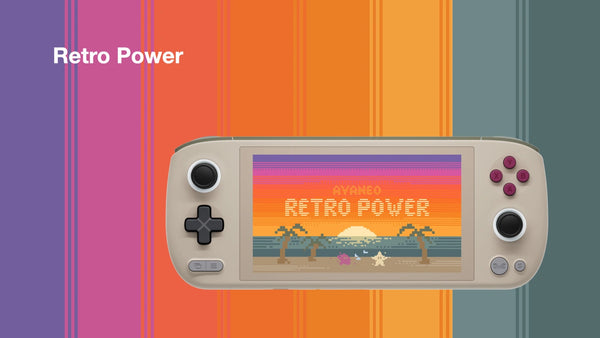 The reservations for the AIR 1S are currently open, and interested individuals can secure their place in line to purchase the handheld. The countdown to the release date has begun, and fans of AYANEO and handheld technology, in general, can look forward to exploring the cutting-edge features and capabilities of the AIR 1S on July 9th.