AYANEO FLIP DS Unveiled: Dual-Screen Gaming Innovation
AYANEO previously announced the AYANEO FLIP handheld gaming console, featuring a flip design, a full keyboard, and equipped with the R7 7840U processor. Today, there is news that the AYANEO FLIP handheld gaming device has two versions, KB and DS. The former features a full keyboard design, while the latter has a dual-screen design.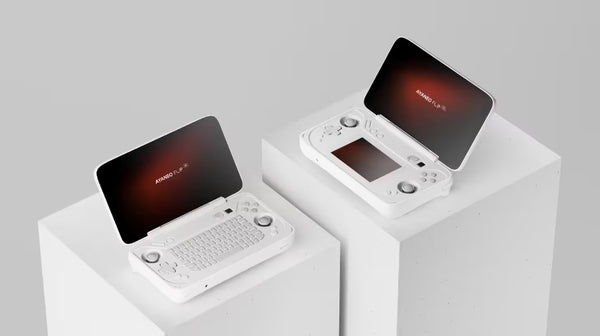 From the latest leaked images, it can be seen that the AYANEO FLIP KB version features a full keyboard design, providing a more comprehensive keyboard functionality experience. The AYANEO FLIP DS version, on the other hand, adopts a dual-screen design with a small screen on the C-side.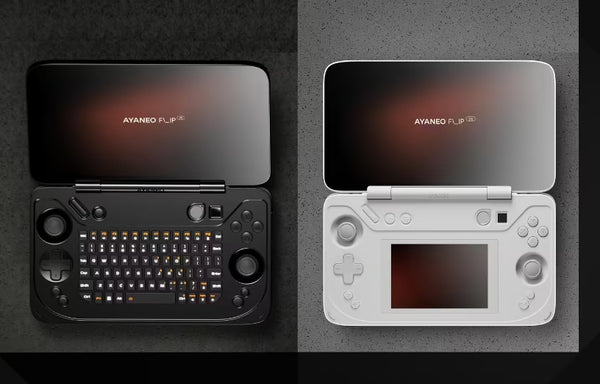 The AYANEO FLIP is equipped with the currently most powerful handheld gaming processor, the AMD R7 7840U, and it features a powerful integrated graphics card, the Radeon 780M. The screen is a mainstream 7-inch display for Windows handheld devices, and it is expected to support a 120Hz refresh rate.