AYANEO Introduces the Cutting-Edge Ryzen 7 7840U Handheld: Focusing Thin and Light Design
AYANEO, a renowned technology company, has unveiled its latest addition to their lineup of handheld devices. Building upon the success of their previous models, AYANEO 2S and GEEK 1S, the company has introduced a new cutting-edge handheld device that combines power and portability. This new model, like its predecessors, is equipped with the highly acclaimed R7 7840U processor, known for its exceptional performance and efficiency.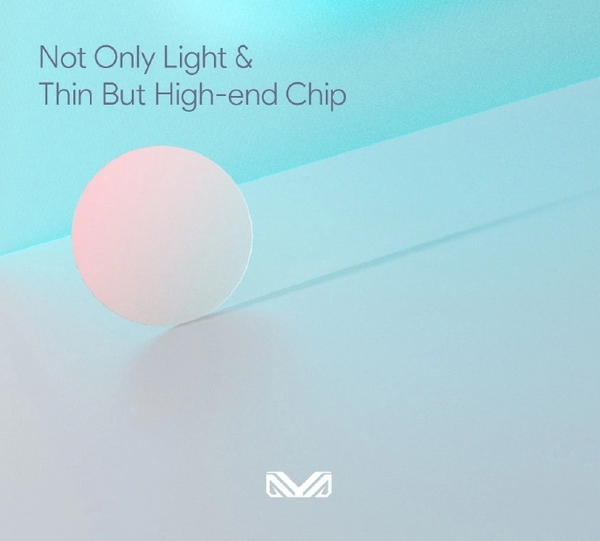 However, what sets this new AYANEO device apart is its focus on thinness and lightness. AYANEO has invested significant efforts in designing a sleek and lightweight device that offers maximum portability without compromising on power. By prioritizing thinness and lightness, AYANEO aims to provide users with a device that can easily fit into their pockets or bags, allowing for convenient on-the-go usage.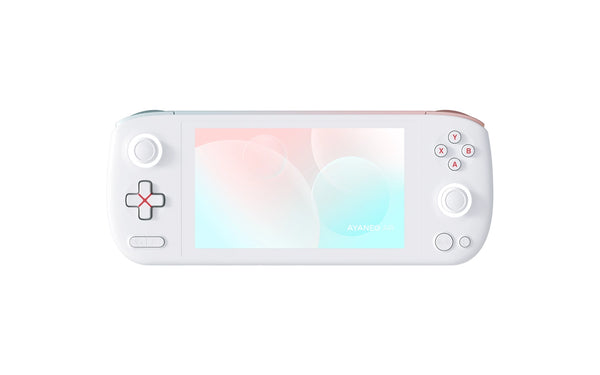 The inclusion of the R7 7840U processor ensures that this new handheld device delivers an exceptional performance experience. With its advanced processing capabilities and optimized power efficiency, users can expect smooth multitasking, fast application launches, and seamless gaming experiences. Whether it's browsing the web, editing documents, or enjoying graphically demanding games, this new AYANEO model guarantees a powerful and responsive performance.
AYANEO has consistently been at the forefront of technological innovation, and this latest release showcases their commitment to delivering cutting-edge devices that meet the diverse needs of their customers. With its emphasis on thinness, lightness, and the powerful R7 7840U processor, this new AYANEO handheld is set to revolutionize the mobile computing experience, providing users with a powerful, yet incredibly portable device that can effortlessly handle their daily tasks.
The official announcement regarding the model and detailed configuration of the upcoming handheld device has not been made yet. However, AYANEO, a source familiar with the matter, revealed that the new handheld is not a new version of the AIR Plus model, but rather a new addition to the AIR series. This new device will focus on being ultra-thin, portable, and returning to the original lightweight design of the handheld.
The previously launched AYANEO 2S and GEEK 1S handhelds featured 7-inch screens with optional resolutions of either 800p or 1200p. In contrast, the forthcoming 7840U handheld is speculated to come with a smaller screen size, possibly around 6 inches or even smaller. In the previous year, AYANEO introduced an AIR handheld that boasted an R5 processor and a 5.5-inch OLED screen. This device weighed only 395 grams and had a slim profile of 17mm. It is expected that the new 7840U handheld will follow a similar positioning, emphasizing portability and lightweight design.
Overall, while the official details are yet to be disclosed, it appears that AYANEO's upcoming handheld device will belong to the AIR series, prioritize thinness and portability, and potentially feature a smaller screen size compared to their previous models.