AYANEO Pocket S Android Handheld Revealed: New Look, Equipped with Qualcomm Processor
The AYANEO Pocket S Android handheld is generating quite a buzz in the gaming community. With its new look and the promise of a powerful Qualcomm processor, it's set to be a game-changer in the world of retro Android gaming devices. AYANEO has already made a name for itself with its Pocket AIR handheld, but the Pocket S is expected to take things to a whole new level.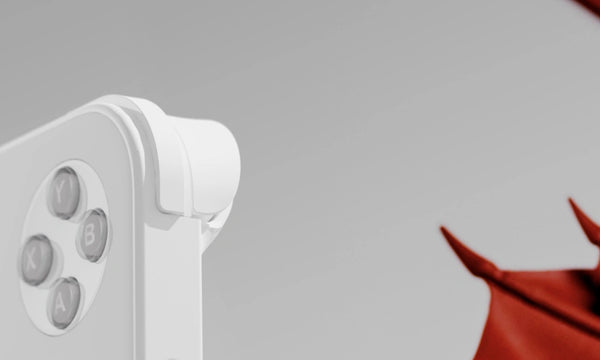 The design of the Pocket S is not only visually appealing but also functional. The full-screen display provides a larger and more immersive gaming experience, while the right-angled appearance allows for a better grip during gameplay. Additionally, the thinner and textured look adds a touch of sophistication to the device, making it stand out in the crowded market of handheld gaming consoles. While the Pocket AIR's retro design had its charm, the Pocket S's modern aesthetics cater to the evolving tastes of today's gamers, making it a promising choice for those looking for a stylish and efficient gaming device.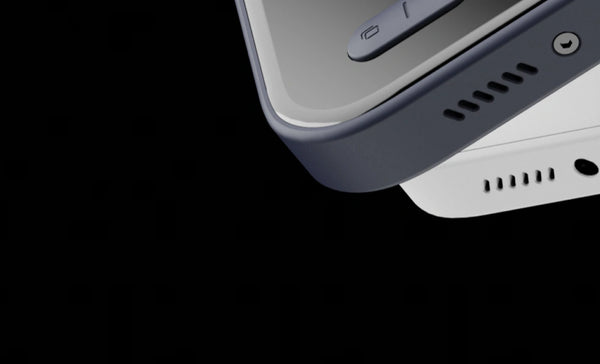 But it's not just about looks; the Pocket S is expected to pack a serious punch in terms of performance. It is rumored to be equipped with a processor that is even stronger than the Qualcomm Snapdragon 8 Gen 2, which is already a powerhouse in the world of mobile gaming. This suggests that AYANEO may be working on a new, exclusive chip with Qualcomm that has not yet been released. This potential collaboration between AYANEO and Qualcomm could bring groundbreaking technology to the gaming world, offering gamers a whole new level of performance and capabilities. Gamers and tech enthusiasts alike are eagerly anticipating the official announcement of the Pocket S to see just how powerful this device will be.

Gaming enthusiasts are eagerly anticipating more details about the Pocket S, and they may not have to wait long. The Cologne Game Show is set to kick off on August 23, and AYANEO is expected to make some exciting announcements at the event. Gamers around the world will be keeping a close eye on AYANEO's booth to get a glimpse of the new Pocket S and find out more about its specs and features.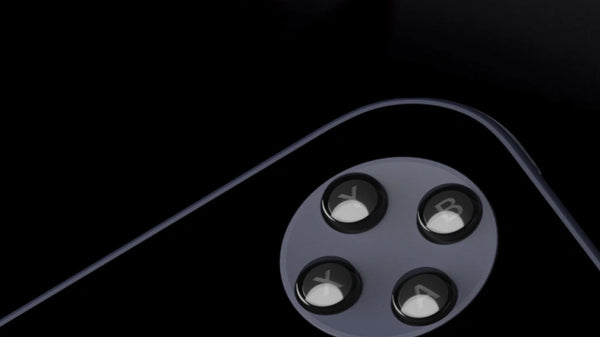 The combination of a modern design and a powerful processor makes the AYANEO Pocket S Android handheld a device worth waiting for. Whether you're a fan of retro gaming or just looking for a high-performance Android gaming device, the Pocket S is shaping up to be a top choice. Keep an eye out for more information on this exciting new addition to the AYANEO lineup as the Cologne Game Show approaches.
In conclusion, the AYANEO Pocket S Android Handheld promises to be a game-changer in the world of retro gaming console. With its modern design and powerful Qualcomm processor, it is expected to offer an exceptional gaming experience. As the release date approaches, fans and enthusiasts can't wait to explore all the features and capabilities of this exciting new handheld device.