Beelinks GTR6 Barebones Mini PC Launched with AMD Ryzen 9 6900HX Processor
The Beelink GTR6 is announced, this range of MiniXPC has always aimed at a fairly high-end category by integrating rather muscular chips. On this model, a Ryzen 9 6900HX is announced. A latest generation chip from AMD, rather high-end and whose performance is very, very interesting. The Beelink GTR6 promises the best possible performance in a mini case, because the compact desktop computer has an AMD Ryzen 9 6900HX processor with an integrated Radeon 680M iGPU, which makes the device interesting even for casual gamers.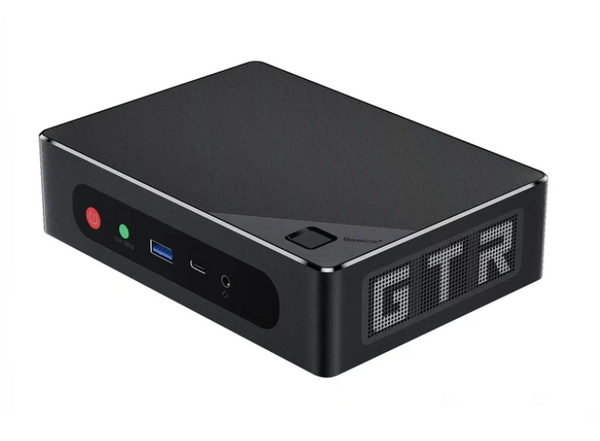 The Beelink GTR6 will thus offer a Zen3+ solution offering 8 cores and 16 Threads operating at a frequency approaching 5 GHz. Better still, the chip will carry a high-performance RDNA2 graphics chipset, a 12-core Radeon 680M whose results in 2D, video and 3D are quite breathtaking. It's obviously not the ultimate graphics solution, but you have to understand that it's packaged in a compact processor with a TDP of only 45 watts. A chip that a box like that of the Beelink GTR6 can integrate without too much difficulty with a good dissipation system.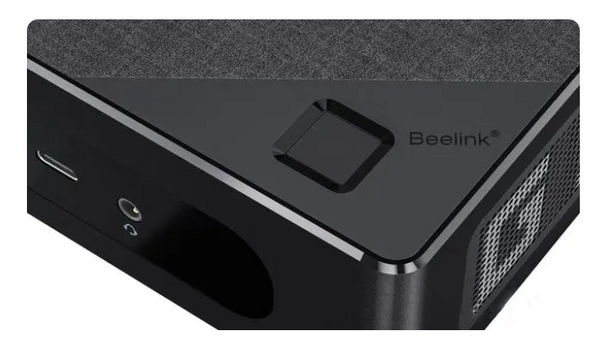 This should lead this machine to respond to a wide range of possibilities ranging from 3D gaming to heavy photo editing, including video processing and editing. But also 3D creation and, of course, all the more traditional uses of a standard computer. All for a fraction of the footprint of an average tower. The Beelink GTR6 will not have the same scalability since it will be reduced to that of a good quality laptop. There will be access to two SoDIMM RAM slots for a maximum of 64 GB of DDR5 as well as an M.2 2280 NVMe PCIe Gen4 port supported by a second M.2 2280 port in SATA 3.0 format. The machine will be sold both in barebones without memory, storage or system, and in ready-to-use versions.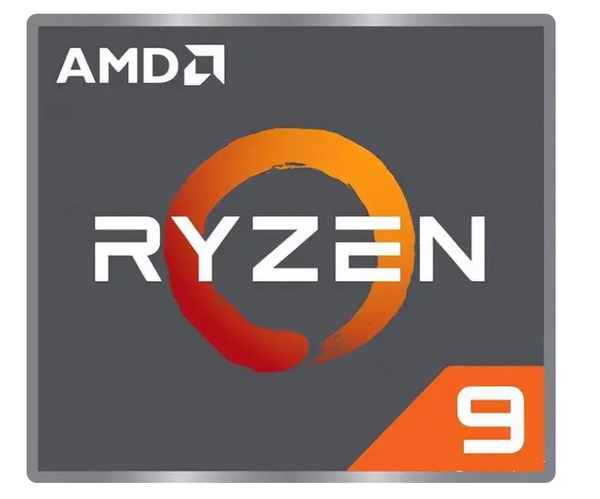 The connection is rich with four HDMI 2.1 ports each capable of driving an UltraHD or 8K stream! There will also be a 2.5 Gigabit Ethernet port, Wi-Fi6E and Bluetooth 5.2, three UB 3.0 Type-A ports, two USB 2.0 and a non-detailed USB 3.0 Type-C. The audio part will be provided by the HDMI digital outputs or via a very classic combo audio jack.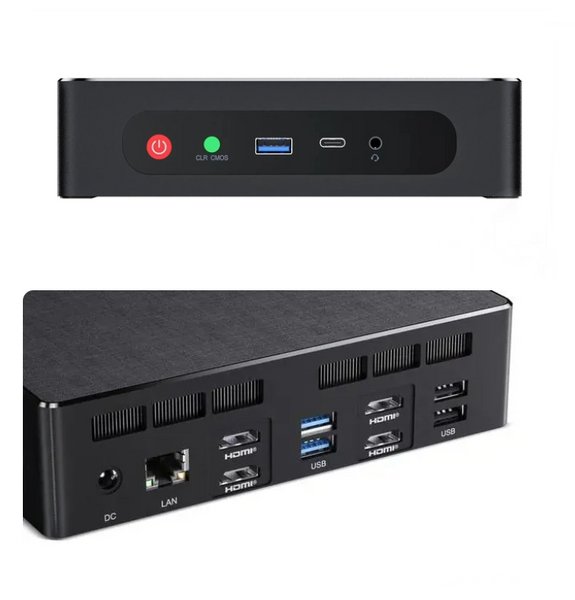 Everything will fit into a frame 16.8 cm wide by 12 cm deep and 4.3 cm thick. A significantly larger solution than the usual formats, but the Beelink GTR6 will need to dissipate the heat from its processor and other components (memory and SSD) thanks to a large heatsink assisted by a programmable fan. The manufacturer indicates operation of the ventilation at 2600 rpm when the processor is loaded at 100%. A fairly low figure but which does not really tell us the noise pollution generated by the machine since everything depends on the geometry and the capacities of the fan chosen.
The Beelink GTR6 has revealed its price ,the barebones version priced at $539, 32G+500G version $749. The chip itself is expensive, its chipset also and the prices of DDR5 are not yet as low as those of DDR4. It is, however, an interesting step to follow. The arrival of this type of processor on the MiniPC market opens the door to many possibilities that will have to be closely monitored.