GMK Launches NucBox K1/K2 Mini PCs with Powerful AMD Ryzen 7 6800H/7735HS Chips
GMK, a Mini PC manufacturer, has recently launched two new products, namely NucBox K1 and NucBox K2. While the physical design of these two mini PCs appears almost identical, the difference lies in their processors. NucBox K1 is powered by an AMD Ryzen 7 6800H processor and is priced at $499. Meanwhile, NucBox K2 is equipped with a newer Ryzen 7 7735HS processor and is priced at $539. Despite the slight difference in pricing and processor, the two processors are quite similar, and users won't experience a significant variance in actual performance. It remains to be seen whether the slightly upgraded processor in NucBox K2 justifies its slightly higher price tag.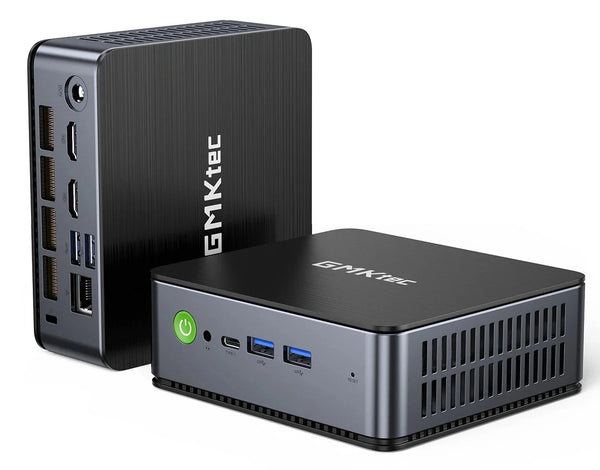 The Ryzen 7 7735HS and the 6800H are two processors that share many similarities. They both come equipped with eight Zen 3+ CPU cores and Radeon 680M integrated graphics, which boasts 12 RDNA 2 compute units. The main difference between the two chips lies in their maximum frequency, with the Ryzen 7 7735HS having a maximum frequency of 4.75Hz, compared to the 4.7Hz maximum of the 6800H. Additionally, the default TDP range of the Ryzen 7 7735HS falls between 35W~54W, while the 6800H's default TDP range is 35W. Despite these small differences, both processors are powerful options for those in need of high-performance computing.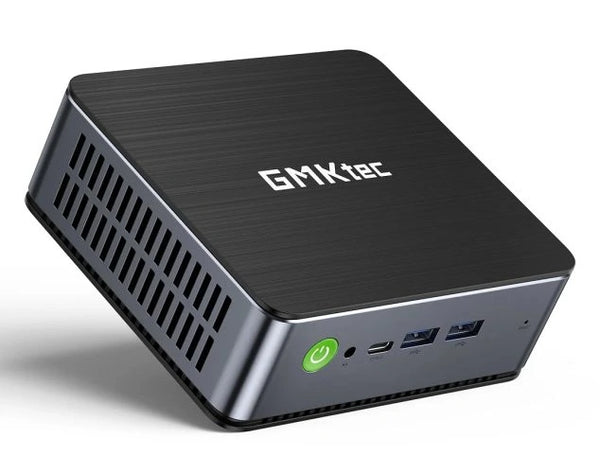 According to benchmark results, the NucBox K2 equipped with the Ryzen 7 7735HS chip has only marginal performance improvements. However, both of GMK's mini PCs share similar physical dimensions of 4.8 inches x 4.4 inches x 1.7 inches, and they support impressive memory and storage capabilities of up to 64GB of DDR5-4800 memory and 2TB of PCIe NVMe solid-state storage. These features make the GMK mini PCs excellent options for users who require a compact yet powerful computing solution.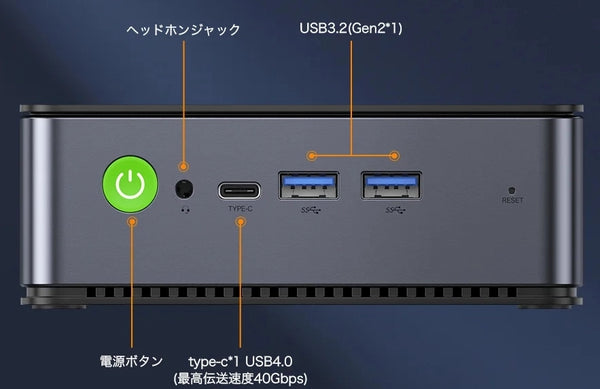 At GMK, customers have the flexibility to choose between a barebones model or a pre-configured system when purchasing a computer. The barebones model comes with no memory, storage, or operating system. On the other hand, customers can pay an additional fee for a pre-configured system that includes Windows 11 Pro and a minimum of 16GB of RAM, along with a 512GB or larger SSD. It is important to note that while the computer supports PCIe storage, users will only be able to acquire PCIe 3.0 SSDs if they opt for a pre-configured system from GMK. Therefore, customers can select the option that best fits their needs and budget when buying a computer from GMK.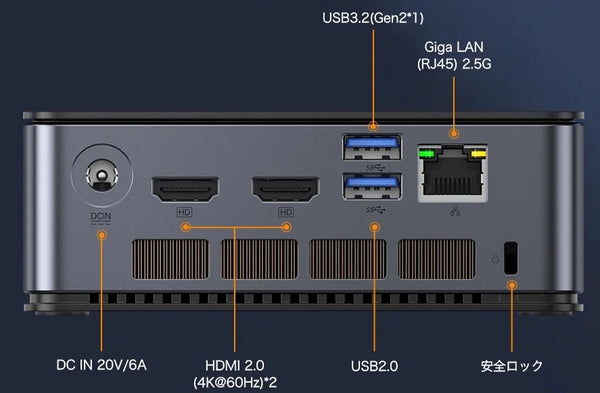 The models being referred to have ports that are identical. These ports consist of two HDMI 2.0 ports, one USB4 port that can reach speeds of 40 Gbps and includes DisplayPort Alt Mode, three USB 3.2 Gen 2 Type-A ports, and one USB 2.0 port. Additionally, there is one 2.5GbE Ethernet port and one 3.5mm audio jack. The variety of ports allows for the connection of a range of devices, from external hard drives to monitors to speakers. This ensures that the models are versatile and can be used in a multitude of settings. Overall, the ports on these models are designed to cater to the needs of users who require fast and efficient data transfer, as well as those who need high-quality audio and video output.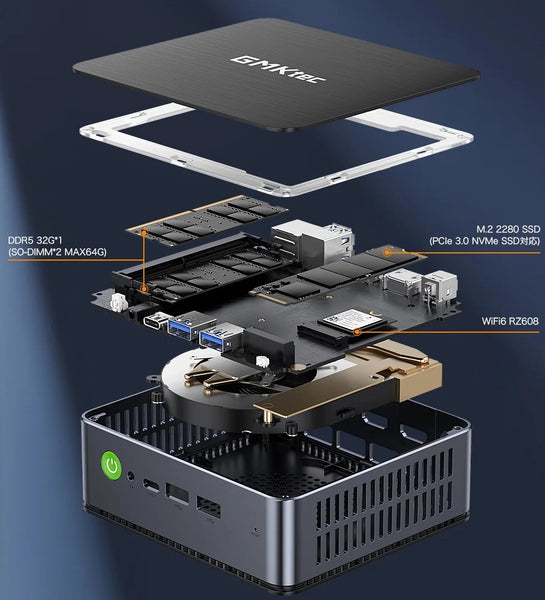 The Mini PCs come with an AMD RZ608 wireless module, which is a powerful addition to their hardware capabilities. This module supports both WiFi 6E and Bluetooth 5.2, which are the latest and most advanced wireless technologies available in the market. With the WiFi 6E support, the Mini PCs can access faster and more stable wireless connections, making them ideal for streaming high-quality media or downloading large files. Additionally, the Bluetooth 5.2 support allows for improved connectivity with other devices, including wireless peripherals like mice and keyboards. Overall, the AMD RZ608 wireless module makes the Mini PCs a smart and reliable choice for users looking for advanced wireless connectivity.