GPD Win Max 2 Will Start Pre-Sale with AMD Ryzen 6800U Version Starts From $830
Although Windows handhelds are very interesting, most people will spend the price of mainstream laptops, and buying a handheld will be somewhat "playful". Therefore, GPD Win Max, a two-in-one model with a handle in the form of a notebook, needs to The versatility is much stronger, and now the updated and stronger GPD Win Max 2 is ready to start pre-sale, the price starts from 5599 yuan ($830).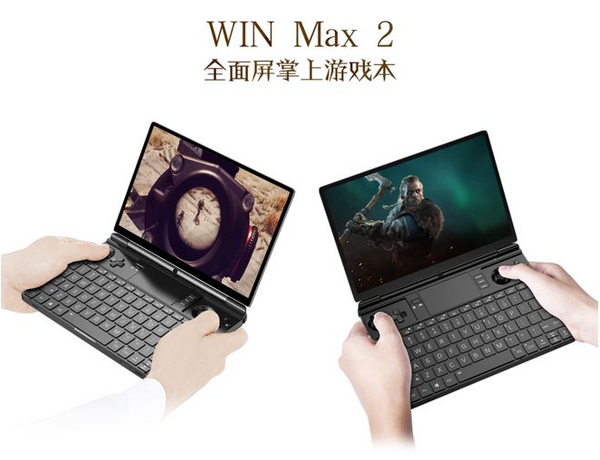 Compared with the original 8-inch 800p screen, GPD Win Max 2 is enlarged to 10.1 inches, the resolution is increased to 2K, and the ultra-narrow bezel design is used, so the actual size will not be much larger than the original, and it also retains the easy-to-use touch. It also provides USB4, standard HDMI, and dual SD card slots on the fuselage interface. It also reserves an additional 2230-size SSD slot on the back, as well as 4G LTE module expansion.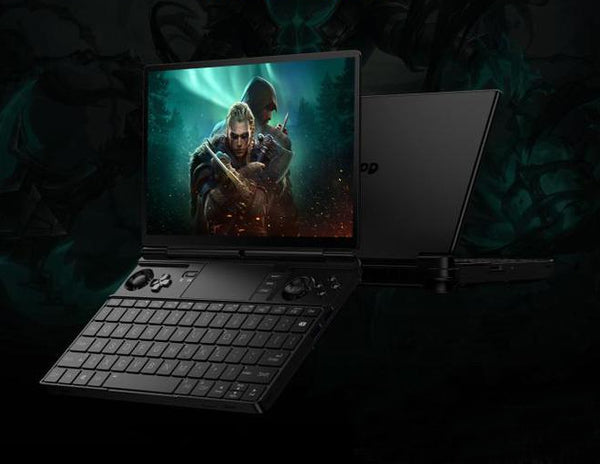 In terms of the gamepad and keyboard layout that players care about, the biggest improvement of GPD Win Max 2 is the use of linear trigger keys, which is more friendly to racing and chug games, and the keyboard has also changed the weird layout that was complained about before, returning to normal WASD And the F area button, whether it is typing or playing MMORPG will be more convenient. Another interesting thing is that GPD also designed a magnetic cover, which can hide the handle buttons, making the machine look more like a laptop.
This time, GPD Win Max 2 provides two platforms: Intel Core i7-1260P and AMD Ryzen 7 6800U. If you are more focused on CPU performance and just need a small notebook, you can choose the Intel version, but if you prefer to play games If so, then of course choose the Ryzen 7 6800U. Its built-in Radeon 680M GPU can handle many mainstream games. However, it should be noted that we recommend that you choose 32GB of memory, which will be better to use with the AMD version.
With a starting price of 5599 yuan ($830), the price of GPD Win Max 2 is still acceptable. After all, some mainstream 6800U notebooks are about the same price, but this 5599 yuan ($830) version is only 128GB SSD, and it is limited to 100 units, unless players bring their own A larger-capacity SSD, or you should just buy the 16GB+1TB version for 5,999 yuan ($880). In addition, GPD has not announced the delivery time. Some players are expected to have it in August. If you are interested, you can check it out here.