GPD XP PLUS Comes with Dimensity 1200 SoC - Make Phone Calls and Stronger Gaming Performance
Recently, the GPD brand official announced this Android handheld called GPD XP PLUS, and the shape is basically the same as the previous generation. The built-in chip has been upgraded to MediaTek Dimensity 1200, and the built-in super active cooling design will undoubtedly exert higher performance. GPD officially released the running scores of the XP PLUS Android handheld. The official said that this handheld is equipped with an active cooling Dimensity 1200, and the running score exceeds the Snapdragon 888.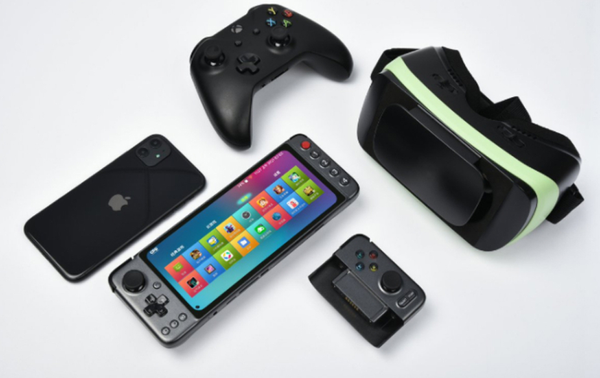 Dimensity 1200 is a high-quality chip from MediaTek. It adopts TSMC's 6nm process technology and adopts a 1+3+4 eight-core architecture. One of the super-large cores is Cortex-A78, with a main frequency of 3.0GHz. According to the performance of mobile phones using this processor, it has good performance and fluency. The chip-level MediaTek HyperEngine 3.0 game optimization engine brings a stable game network connection, and is also very guaranteed in game compatibility and performance.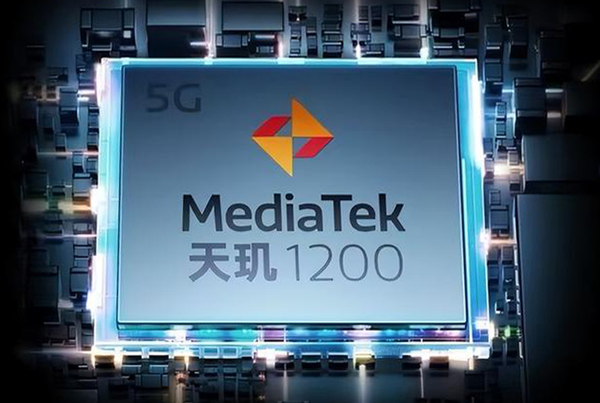 As shown in the figure above, in the Geekbench nuclear display performance test, the active cooling Dimensity 1200 of XP PLUS outperformed the Snapdragon 888.
On the GPD XP PLUS handheld, the specially designed enhanced active cooling can further improve chip performance, reduce frequency reduction, and improve fluency throughout the process. Judging from the scores from Geekbench 5, the OpenCL and Vulkan scores both surpass the Snapdragon 888, and the stability and frame rate in various games have been greatly improved.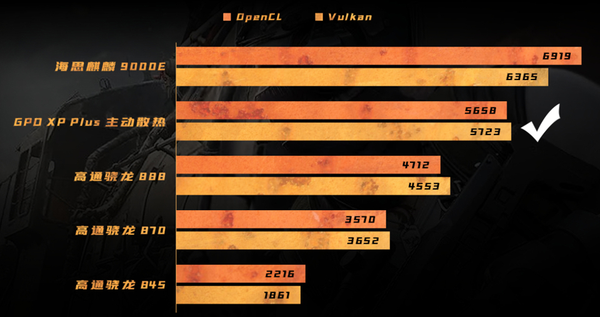 The upgraded GPD XP PLUS handheld uses three-choice-two card slots, which can be dual Nano-SIM cards, or Nano-SIM + TF card combination, support 4G full Netcom TD-LTE (mobile), FDD-LTE (Unicom , Telecom) playing games is no longer restricted by Wi-Fi, but also supports making and receiving incoming calls. It can be said that it can also be used as a portable large-screen phone, which greatly increases the playability.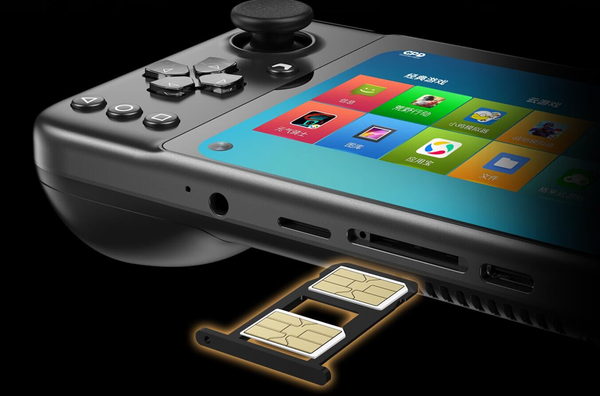 In addition, the official said that this handheld handle has been upgraded again. It adopts an innovatively designed Hall joystick, which is infinite, ultra-linear, and has no dead zone. It supports gravity sensing gyroscope, three-axis gravity sensing, three-axis gyroscope, and three-axis compass. 2.4G/5G dual-band Wi-Fi 6, IEEE 802.11 ax standard, theoretical speed up to 300MB/s. Streaming and playing any game will not freeze, bringing users the best gaming experience!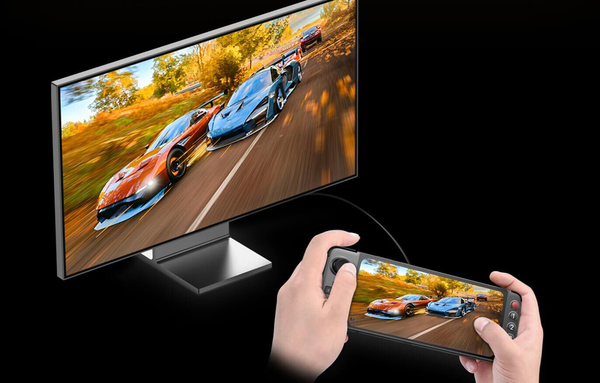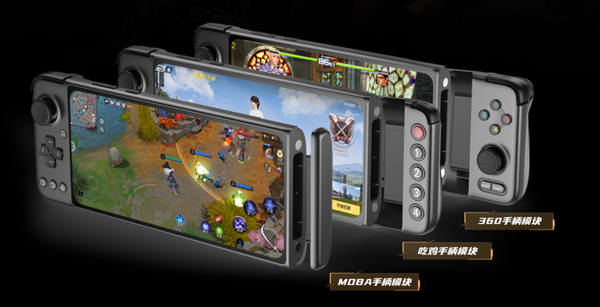 The modular game controller design is still retained, and the three switchable controllers are the FPS controller module, the MOBA controller module and the Xbox controller module, allowing you to easily play more mobile games. Friends who like it may wish to pay attention to it as much as I do.