Introducing the GEEKOM Mini IT13: The World's First Mini PC Powered By The 13th-Gen i9 CPU
In a groundbreaking move, GEEKOM, a renowned provider of Mini PCs, is ecstatic to announce the launch of its latest innovation – the Mini IT13. Packed with cutting-edge technology, the GEEKOM Mini IT13 proudly wears the crown of being the world's first Mini PC to feature the awe-inspiring 13th Gen Intel® Core™ i9 processor.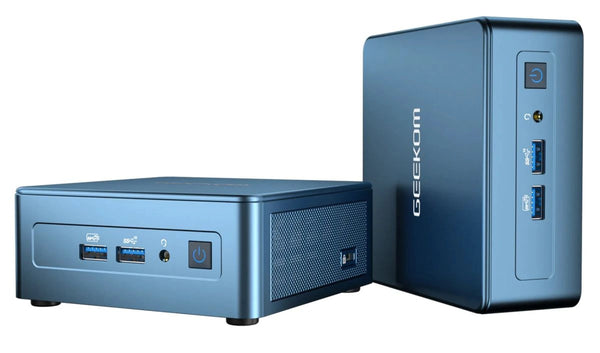 The GEEKOM Mini IT13 is a technological marvel, featuring the latest 13th Gen Intel® Core™ processors, including the i9-13900H, i7-13700H, and i5-13500H. With a remarkable configuration of up to 14 cores, 20 threads, and a staggering maximum turbo frequency of 5.40 GHz, this mini PC redefines the boundaries of computing power. Whether you're a multitasking enthusiast, a serious gamer, or a video editing pro, the GEEKOM Mini IT13 is designed to meet your demands with groundbreaking performance. And it's not just about raw processing power; the inclusion of Intel® Iris® Xe Graphics ensures that you'll experience stunning visuals, making this mini PC a true powerhouse for both work and play.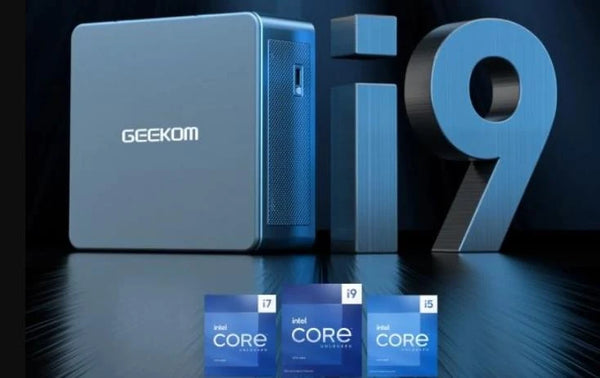 The GEEKOM Mini IT13 isn't just about raw power; it's also a visual treat. It effortlessly supports 8K displays and offers seamless multi-screen connectivity through its two USB4 and two HDMI 2.0 ports. Whether you're diving into complex projects or indulging in a binge-watching session, this Mini PC provides an immersive visual experience. It boasts a versatile array of I/O ports, including six USB ports, two HDMI ports, and one 2.5G LAN port, ensuring seamless connectivity to external displays and peripherals.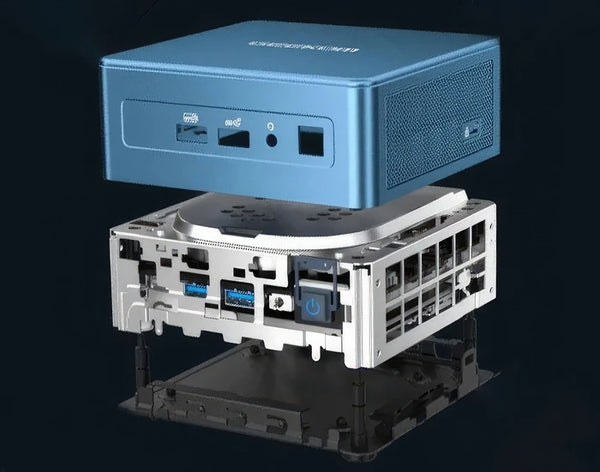 Adaptability is the name of the game with the Mini IT13. Its expandable storage options include PCIe Gen 4 x4 SSD storage of up to a whopping 2TB, ensuring lightning-fast performance and ample space for all your essential data and applications. Additionally, it supports up to 1TB SATA SSD storage and up to 2TB SATA HDD storage, providing unparalleled flexibility. With up to 64GB dual-channel DDR4-3200 memory, expect blazing-fast processing speeds.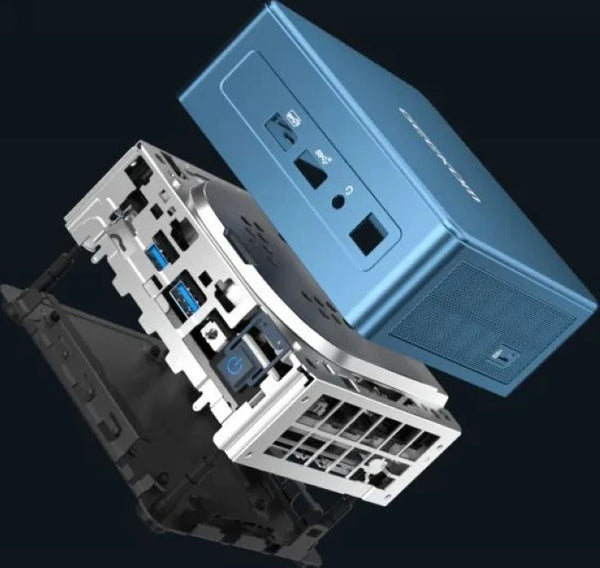 For those who value peace and quiet during their computing endeavors, the Mini IT13's efficient cooling system ensures whisper-quiet operation. It's the ideal choice for users who require high-performance computing without the distraction of noisy fans. Additionally, with Intel® Wi-Fi 6E and Bluetooth® v5.2 capabilities, you can enjoy rapid, uninterrupted connectivity and seamless data transfer no matter where you are.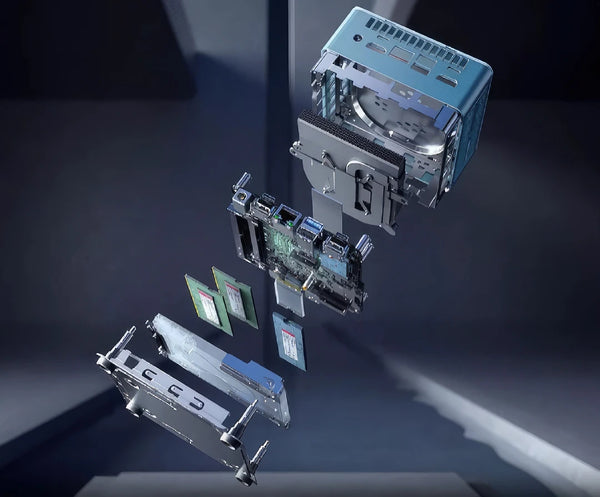 Whether you're an office worker, graphic designer, video editor, gamer, or simply in need of a fast and reliable computer, the GEEKOM Mini IT13 is the ultimate choice. It packs power and versatility into a compact form factor, delivering top-notch features and dependable performance to help you accomplish your tasks efficiently.
Availability and Pricing
The GEEKOM Mini IT13 sports a sleek metal and plastic frame and includes a fan for active cooling. It comes pre-installed with Windows 11 Pro, ensuring a seamless out-of-the-box experience. You can pre-order this computing marvel from GEEKOM's website for a starting price of $499. Furthermore, it will be available on Amazon, starting September 5, 2023, bringing its exceptional capabilities to a broader audience.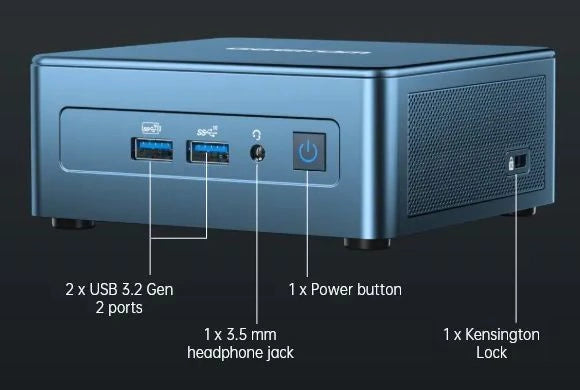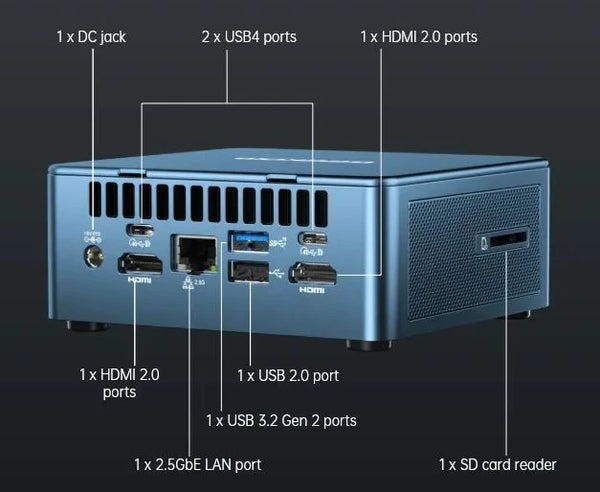 Don't miss your chance to experience the future of computing with the GEEKOM Mini IT13 – a compact powerhouse that's ready to redefine your expectations.