Meizu PANDAER, The First Handheld Gaming Console is Close to Launch
Meizu, a China-based company known primarily for manufacturing smartphones and accessories, has announced that its next event called "Meizu New Summer Adventure" will take place on June 9 in China at 7:30 pm local time. The teaser poster shared by the company confirms that a new device will be launched at the event, a portable game console under the PANDAER brand.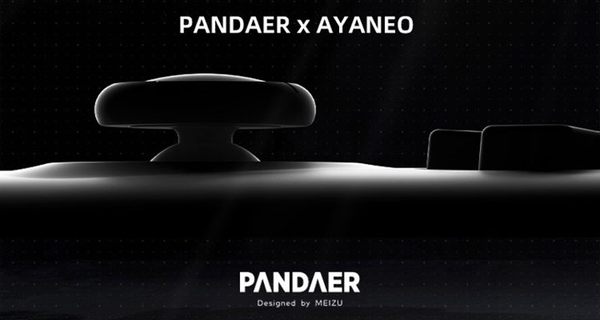 The company's next game console under the PANDAER brand will be launched in collaboration with AYANEO. It also appears to be the world's first ultra-thin OLED handheld with a Windows operating system.
Meizu also revealed a part of the handheld console in the teaser poster. In terms of design, the upcoming product looks similar to the Nintendo Switch with a central screen and control buttons on the sides.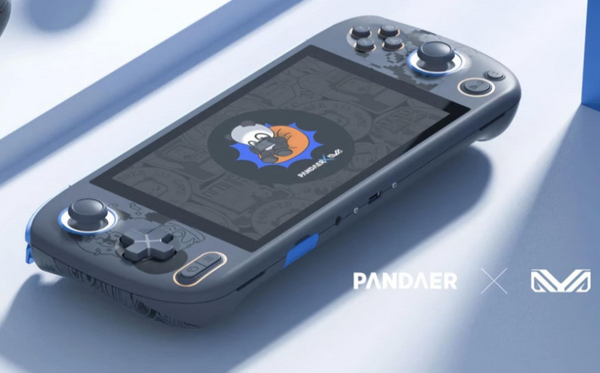 Although the specifications of the device have not yet been revealed, it is speculated that the game console may be a renamed version of the AYANEO Next series product.
The device is likely to come with a 7-inch OLED display and could be powered by the AMD Ryzen 7 5825U processor, coupled with 16GB or 32GB of LPDDR4x RAM and a 1TB or 2TB NVMe solid state drive.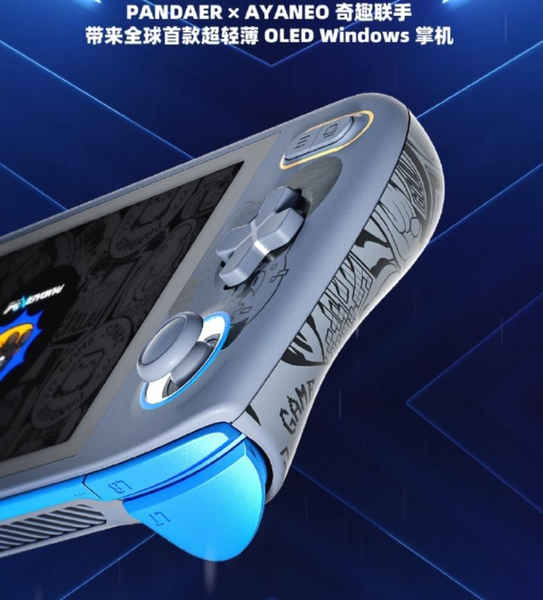 On the outside, you shouldn't expect any big surprises, the consoles are all somehow alike. In the published pictures, the shoulder buttons in particular look very much like the Nintendo Switch. However, the handles seem to be more ergonomically shaped. We'll find out more after the official presentation. The console is designed to work with Windows as the operating system.
Unlikely that the Meizu handheld will have a big impact especially on the market outside of China. The brand is simply too unknown for that, and it is quite possible that the console will not appear worldwide at all. And there are enough alternatives anyway. Nevertheless, it is interesting that a smartphone manufacturer is also trying to build a console here. A while ago there was a rumor that Huawei was planning such a console, but apparently nothing came of it.
It is possible that we will have more information on the device in the coming days as the company may want to share more details via teaser before the launch.