ANBERNIC Unveils RG ARC-D and RG ARC-S Handheld Consoles Powered by RK3566 Processor with 4-inch Display
In a move set to excite gaming enthusiasts, ANBERNIC has officially launched its latest handheld gaming consoles, the RG ARC-D and RG ARC-S. Packed with impressive features, the devices boast an RK3566 processor alongside a vibrant 4-inch screen. With prices starting at an affordable $69.99, these consoles aim to deliver an unparalleled gaming experience.
One of the standout features of the RG ARC-D and RG ARC-S is the incorporation of a new Linux operating system meticulously crafted and optimized by ANBERNIC's official team. The system offers a visually appealing interface paired with user-friendly navigation. The uniquely molded cross keys and ABCXYZ buttons, combined with a conductive silicone design refined through extensive experimentation, promise a silky smooth gaming experience.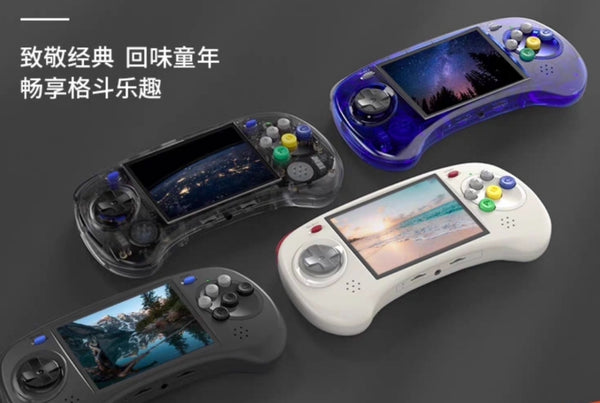 The handheld consoles sport a 4-inch IPS touch screen with a resolution of 640*480, powered by the RK3566 quad-core 64-bit processor. Boasting up to 2GB of LPDDR4 memory and a 3500 mAh battery, these devices are designed for prolonged gaming sessions. The integration of the official new Linux system, in addition to Android 12, enhances the consoles' versatility.
Functionality is a key focus of the RG ARC-D and RG ARC-S series, supporting standalone play, streaming capabilities, HDMI screen projection, and compatibility with Bluetooth controllers, among other features. This multifaceted approach aims to cater to a wide range of gaming preferences and scenarios.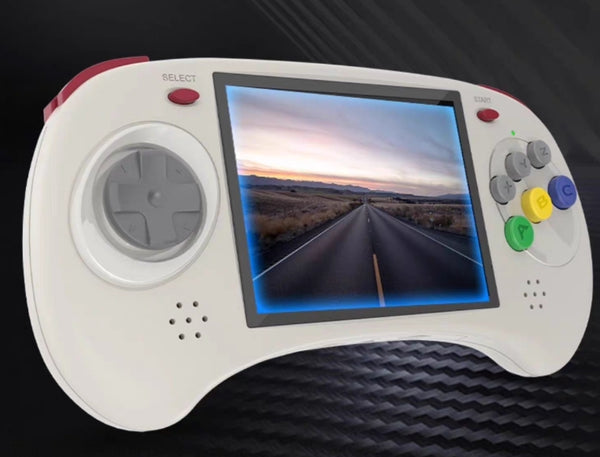 ANBERNIC's commitment to providing a comprehensive gaming experience is evident in the thoughtful design and feature set of the RG ARC-D and RG ARC-S handheld consoles. Whether you're a fan of solo play, multiplayer gaming, or streaming on the big screen, these devices promise to deliver entertainment on the go.
The RG ARC-D and RG ARC-S handheld consoles are now available for purchase, starting at $69.99. Gaming enthusiasts can look forward to immersing themselves in a world of entertainment with these feature-packed devices from ANBERNIC.