Gamesir G8 Type-C Mobile Game Controller Support iPhone15/Pro
As technology continues to evolve, so do our gaming experiences. With the Apple iPhone 15 series making the switch to Type-C interface, accessory manufacturers are quick to adapt. GameSir, a renowned player in the gaming peripherals industry, has recently announced its latest innovation - the GameSir G8 Type-C mobile game controller. This cutting-edge controller is designed to cater to the gaming needs of iPhone 15 and 15 Pro users, as well as other compatible mobile phones. In this article, we'll delve into the exciting features of the GameSir G8 and how it enhances the gaming experience on these devices.
The transition from Apple's proprietary Lightning port to the more universal Type-C interface in the iPhone 15 series has been a significant development. This shift not only simplifies connectivity but also opens up opportunities for accessory manufacturers to create products that are compatible with a wider range of devices.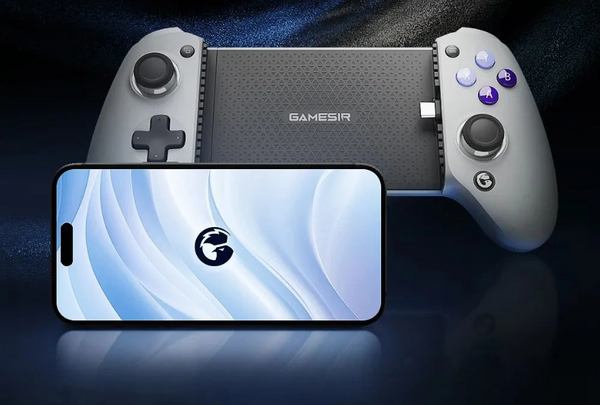 GameSir's response to this transition is the GameSir G8 Type-C mobile game controller. This device is a testament to their commitment to staying at the forefront of the gaming peripherals market. One of its standout features is the ability to securely clamp your phone in the middle of the controller, creating a gaming experience that is similar to using an Xbox controller. This ergonomic design ensures comfort during prolonged gaming sessions and enhances your control over in-game actions.
While GameSir has not officially announced the release date for the GameSir G8, they have teased gamers with the promise that its functions will "exceed your imagination." This tantalizing statement suggests that this controller will bring a new dimension to mobile gaming, offering features and capabilities that have yet to be seen in the industry. Gamers worldwide are eagerly awaiting the official unveiling, anticipating the innovation that GameSir has in store.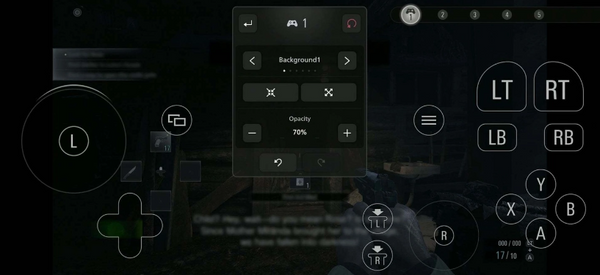 At the 2023 Apple autumn product launch, Apple made it clear that the iPhone 15 Pro, powered by the A17 Pro chip, is a gaming powerhouse. The impressive processing capabilities of this chip enable many top-tier games to run smoothly on the device. Apple showcased popular titles such as "The Division: Resurgence," "Resident Evil 4: Remake," "Resident Evil 8: Village," "Assassin's Creed: Mirage," "Genshin Impact," "Honor of Kings," and even "Death Stranding" as games that will be supported on the iPhone 15 Pro and Pro Max.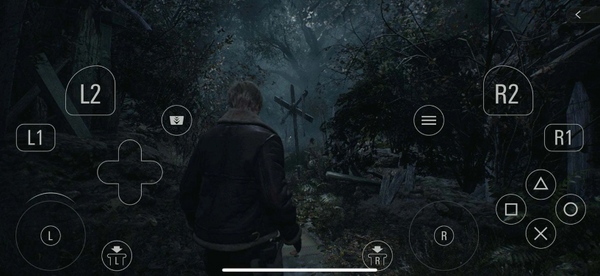 While the iPhone 15 Pro can handle these graphically intensive games, some players may find the on-screen virtual buttons less than optimal for an immersive gaming experience. Apple's demonstration of "Resident Evil 4: Remake" using on-screen virtual buttons highlighted the limitations of this control method. For serious gamers, a physical controller like the GameSir G8 Type-C is a superior choice, offering precise control and a more comfortable grip.
The GameSir G8 Type-C mobile game controller is set to revolutionize mobile gaming for Apple iPhone 15 and 15 Pro users, as well as other compatible smartphones. As GameSir prepares to unveil this innovative accessory, gamers can look forward to an enhanced gaming experience that goes beyond their expectations. With the power of the iPhone 15 Pro and the precision control of the GameSir G8, mobile gaming is entering a new era of excitement and immersion. Stay tuned for the official release date, as this is undoubtedly a product that gamers won't want to miss.