One-Netbook Launches OnexPlayer 2 Pro Handheld in Collaboration with Evangelion (EVA)
One-Netbook, in collaboration with Evangelion (EVA), has recently unveiled the highly anticipated OnexPlayer 2 Pro handheld device, boasting the cutting-edge AMD R7 7840U processor. The official announcement confirmed the impending release of this remarkable series of handhelds; however, specific details regarding pricing and availability are yet to be disclosed. As anticipation builds, fans eagerly await further updates on the official launch date and the unveiling of the OnexPlayer 2 Pro's market debut.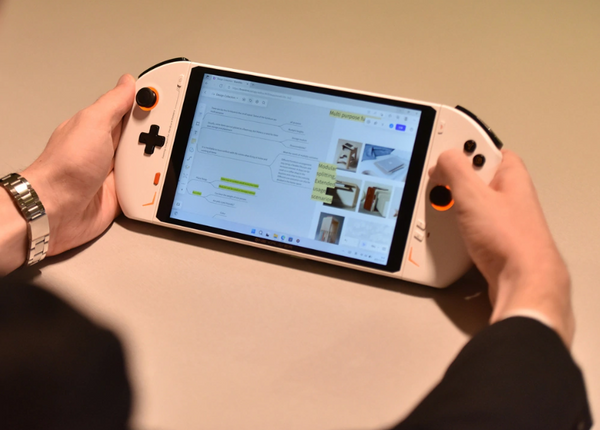 The OnexPlayer 2 handheld, released in January of this year, presents an impressive blend of power and portability. This cutting-edge device is powered by the formidable R7 6800U processor, delivering exceptional performance and allowing users to enjoy a wide range of demanding tasks and immersive gaming experiences. Notably, the OnexPlayer 2 boasts a unique feature—a detachable handle design—providing users with added convenience and flexibility during gameplay. Whether it's tackling resource-intensive applications or indulging in intense gaming sessions, this handheld device stands as a testament to innovation and versatility in the realm of portable gaming.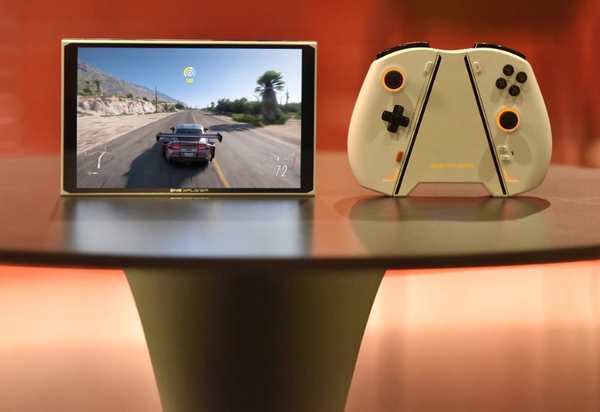 According to the official warm-up information, the OnexPlayer 2 Pro is set to maintain the sleek appearance of its predecessor, the OnexPlayer 2, while introducing notable upgrades in its configuration. The primary improvement lies in the processor, as the OnexPlayer 2 Pro will feature an upgraded CPU from the R7 6800U to the more powerful R7 7840U. This enhancement is expected to deliver enhanced performance and efficiency, providing users with a more immersive and seamless gaming experience. With these improvements, the OnexPlayer 2 Pro aims to solidify its position as a top choice for gaming enthusiasts.
The OnexPlayer 2 Pro handheld is anticipated to come packed with impressive features. It is rumored to feature an 8.4-inch display boasting a resolution of 2560 x 1600, ensuring vibrant visuals and sharp details. Additionally, the device is expected to support a PCIe 2280 SSD, allowing for fast and efficient storage capabilities. With a battery capacity of 65.5Wh, the OnexPlayer 2 Pro ensures extended gaming sessions without worrying about running out of power. In terms of design, this handheld is likely to retain its detachable handle, which can be easily assembled into a conventional handle, providing gamers with flexibility and comfort during gameplay.
Overall, the OnexPlayer 2 Pro handheld promises to deliver an immersive gaming experience with its impressive display, storage capabilities, and ergonomic design.