ONEXPLAYER ONEXFLY F1 EVA Limited Version Handheld Game Console Now Available on MinixPC
One-Netbook has unveiled the much-anticipated ONEXPLAYER ONEXFLY F1 EVA Edition, a stunning limited-edition gaming handheld with an impressive 64 GB of RAM and 4TB of storage. The console, now available for purchase on MinixPC, features a striking purple colorway accented with vibrant green hues, adding a new dimension to the world of portable gaming devices.
Following the success of the ONEXPLAYER 2 Pro EVA and ONEXPLAYER Mini Pro Gundam special editions, the ONEXFLY F1 EVA Edition marks the third anime-inspired release by One-Netbook, solidifying its commitment to providing cutting-edge gaming experiences with a touch of creative flair.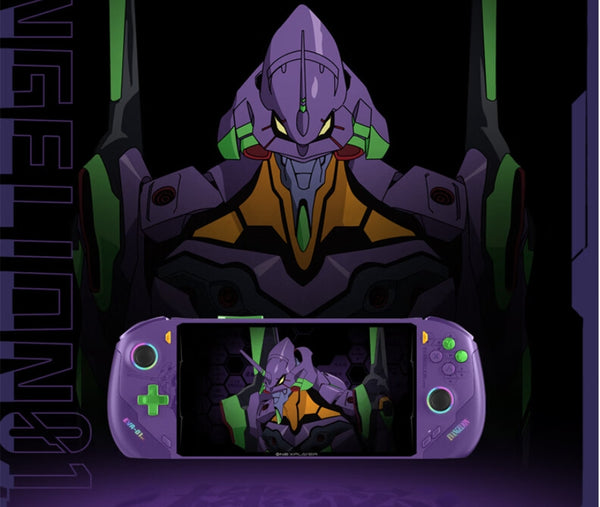 The ONEXFLY F1 EVA Edition, fortified with cutting-edge hardware, remains faithful to the fundamental features of its forerunner. Housing an AMD Ryzen 7 7840U APU, this console ensures exceptional performance, complemented by a durable 48 Wh battery that facilitates prolonged gaming marathons. With its incorporation of PCIe 4.0 storage, data transfer speeds are significantly heightened, while the inclusion of LPDDR5X RAM guarantees a smooth and efficient multitasking experience. For gaming aficionados, the 7-inch IPS display of the device presents an enthralling visual spectacle, characterized by a vibrant 1080p resolution and an impressive 120 Hz refresh rate, fostering an immersive and engaging gameplay environment.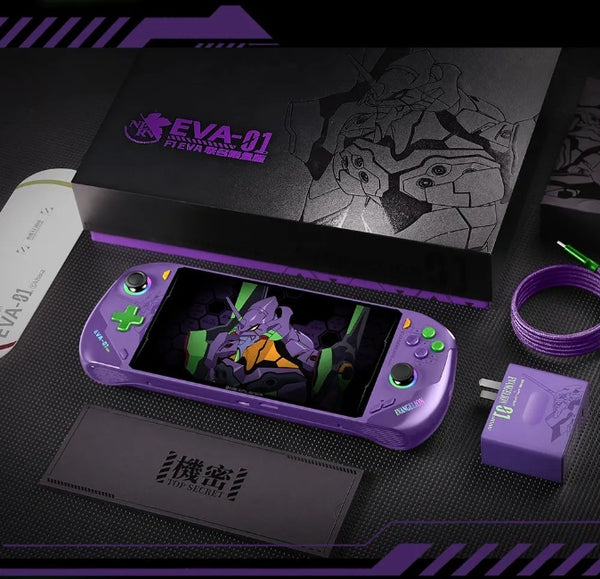 MinixPC, a leading retailer of high-performance computing solutions, is offering the ONEXFLY F1 EVA Edition with a remarkable 64 GB of RAM and an expansive 4TB of storage at a competitive price of $1,599.00. Gamers eager to get their hands on this state-of-the-art console can take advantage of the product's current availability in stock, with shipping scheduled to commence next Monday. For further information and to secure your purchase, please visit MinixPC's official website.
The ONEXPLAYER ONEXFLY F1 EVA Edition on MinixPC is an innovative gaming system poised to revolutionize the gaming landscape. With its cutting-edge hardware and a visually striking design, this device is bound to captivate the hearts of gaming aficionados and collectors alike. By seamlessly merging top-tier technology with an alluring aesthetic, the ONEXPLAYER ONEXFLY F1 EVA Edition sets a new standard for immersive and unforgettable gaming experiences.