Retroid Pocket Flip Retro handheld Game Console Released
The Retroid Pocket Flip is an exciting handheld game console that runs on the Android operating system and is capable of playing a vast array of classic games. Its design is reminiscent of the iconic Game Boy Color, and when closed, it resembles a foldable smartphone. However, once opened, it becomes apparent that this device is a game console through and through. With its unique design and capabilities, the Retroid Pocket Flip is an excellent choice for retro gaming enthusiasts looking for a modern and portable way to enjoy their favorite classic titles.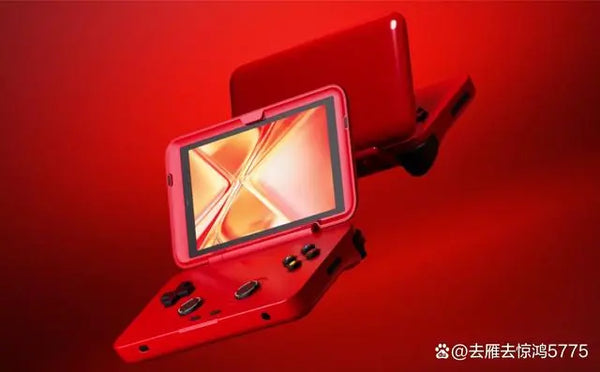 The Retroid Pocket Flip is a versatile handheld game console that supports a wide range of emulators. Users can play their favorite games from different platforms, including GB, GBC, GBA, NES, SNES, PS1, and more. The console's compatibility with multiple emulators provides a unique gaming experience that appeals to a broad audience. Gamers can enjoy the classic games they grew up with and relive nostalgic memories on a single device.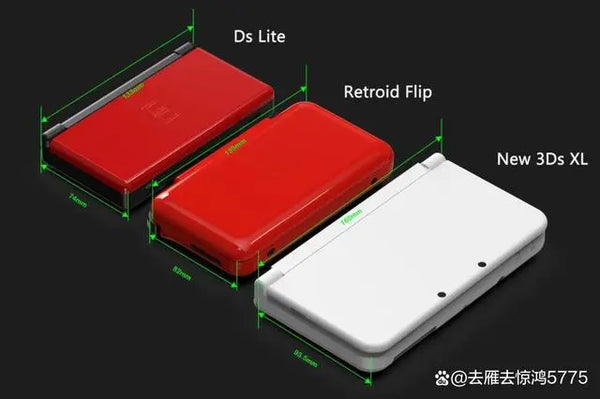 The Retroid Pocket Flip features a 3.5-inch IPS screen that supports high-definition resolution. The IPS technology provides excellent viewing angles, color reproduction, and contrast levels. The screen's high-definition resolution delivers crisp and clear visuals that enhance the gaming experience. The size of the screen is perfect for a handheld device, allowing gamers to play for extended periods without eye strain or discomfort.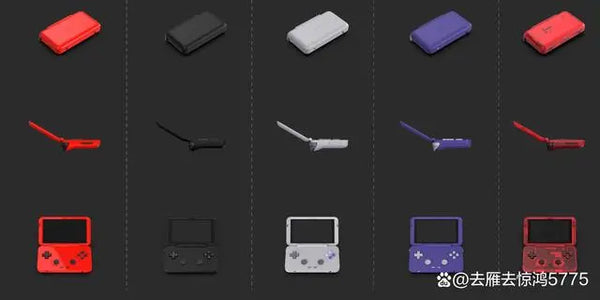 One of the most significant advantages of the Retroid Pocket Flip is its built-in 4000mAh battery. The battery can last for about eight hours on a single charge, providing ample time for gaming sessions. This feature is especially useful for gamers who are always on the go and cannot access a power source regularly. The long battery life ensures that gamers can enjoy their favorite games uninterrupted, without worrying about the battery dying in the middle of a session.
The Retroid Pocket Flip retro handheld game console is a versatile handheld game console that comes equipped with Wi-Fi and Bluetooth capabilities. These features allow gamers to connect with other players online and engage in intense battles, making the gaming experience more interactive and fun. This means that players can enjoy multiplayer games with friends and other gamers from all over the world.
The Retroid Pocket Flip also has an SD card slot that allows for expanded storage capacity. This feature is particularly useful for gamers who love to play a lot of games and don't want to be limited by the console's internal storage. With the SD card slot, players can store more games and content without having to worry about running out of space.
The Retroid Pocket Flip handheld game console is priced at around $200. This price point is reasonable for the features and capabilities that the console offers. Gamers looking for a versatile and affordable handheld gaming console will find the Retroid Pocket Flip to be a great option. Its features and capabilities make it a must-have for any gamer looking for an immersive and interactive gaming experience.