Anbernic Launches Win600, Portable Handheld Console with Windows 10 and Compatible with Steam OS
Anbernic is a Chinese maker of handheld gaming devices, but most of the brand's products are consoles powered by ARM processors and running Android or Linux software. At present, the company's first Windows game console equipped with an x86 processor is about to come out. The new Anbernic Win600 is equipped with AMD Athlon processors and Radeon Vega 3 graphics processors, and pre-installed Windows 10 Home operating system, but this handheld can also support the linux-based Steam operating system, users can search online by themselves Tutorial installation.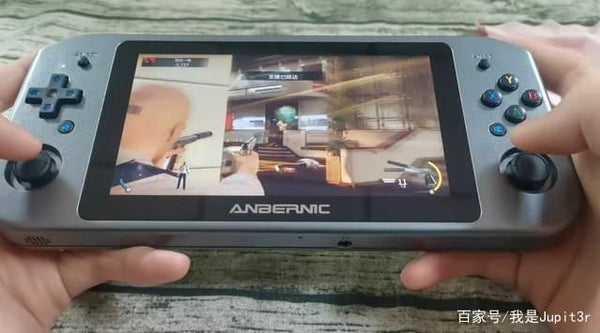 The Win600 starts at $300 and is expected to be available on July 5, with the first products shipping no earlier than late July 2022. That price also makes the Win600 one of the most affordable handheld gaming PCs on the market. When Anbernic first announced earlier this year that the company was working on an X86-based handheld, they announced that it would be the cheapest Windows handheld on the market.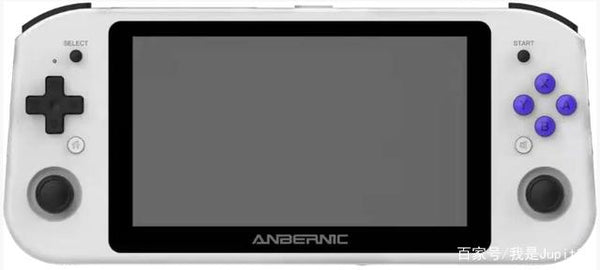 But since then, the likes of AYN and AYA have jumped ahead with models that cost less than $250. Taking into account the relatively low configuration of Win600, its competitiveness will naturally be relatively limited. But in reality, the Win600 has a key advantage: It's expected to ship before cheaper handhelds like the AYN Loki or AYA Neo Air Plus.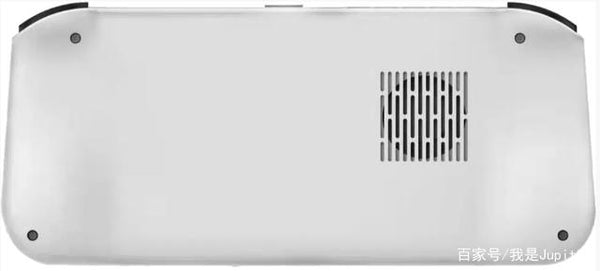 Design-wise, the Anbernic Win600 has a relatively small 6-inch display surrounded by game control buttons, including: a directional pad, two analog joysticks, action, start and select buttons, and shoulder buttons , the system also has dual vibration motors to enhance the game control experience.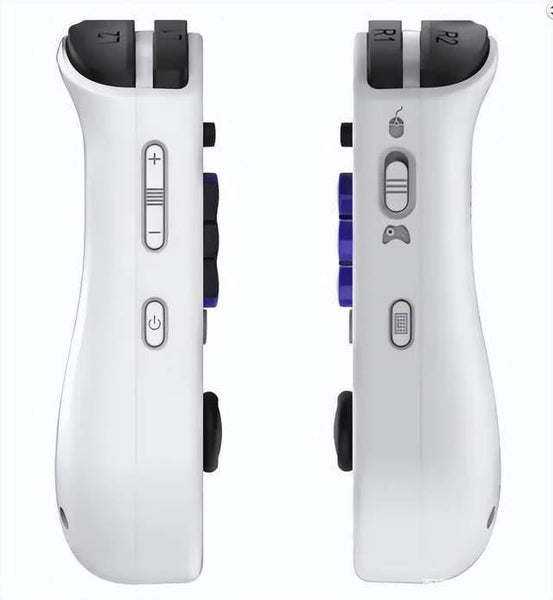 There are vents on the back of the fuselage, indicating that this handheld uses active air cooling. There are USB Type-A and Type-C interfaces on the top of the fuselage. It has a home button on one side and a Windows button on the other, which also doubles as a start button. Other specs include stereo speakers, a 3.5mm audio jack and a microphone.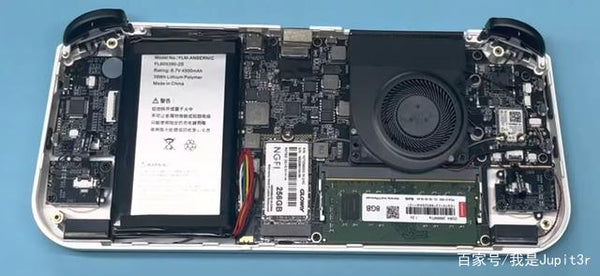 There's also a switch on the right side of the device that lets you switch between game controller and mouse modes, a feature we've seen on some other Windows handhelds, and it's to help us make it more convenient when we don't have a mouse and keyboard control the Windows operating system.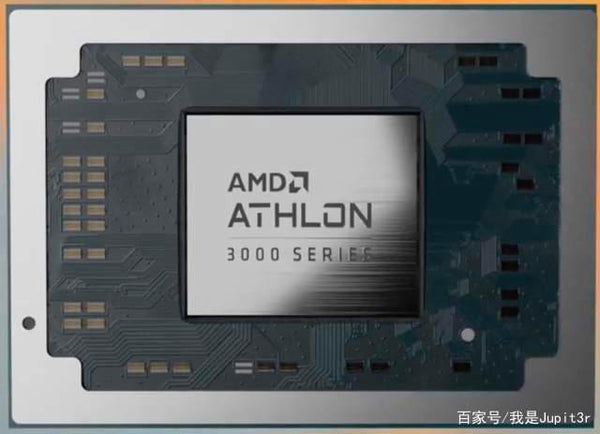 Most Windows handhelds support storage upgrades, but the memory is basically soldered to the motherboard. And Ambernich's Win600 memory stick is inserted into the slot, and users can also upgrade and replace it later. Unfortunately, this handheld has only one memory slot, and it is impossible to achieve better performance of the graphics card by setting up dual-channel memory.
The AMD Athlon Silver 3000 series chips in the Anbernic Win600 help lower the price of the product, but it also means the handheld won't be able to offer the same level of performance as flagship handhelds with higher-performance CPU and GPU hardware. performance. That said, the chip should be good enough for older games, some indie games, and maybe even a small selection of AAA titles at low resolution and quality settings.
Anbernic showed that the Win600 had enough performance to handle the emulation of the Nintendo Wii console smoothly. At present, some third-party testers have also obtained the Handheld, and the test shows that there are still many games that this handheld can play. But if you are an enthusiast gamer, this Handheld is definitely not for you to buy.