OneXDocking Dock Launched For OneXPlayer Mini Handheld - Supports External Monitors
Onebook has released the OneXPlayer Mini Handheld in March this year. The first model is the 12th-generation Core version, OneBook launched now OneXDocking handheld base that supports external monitors designed for the OneXPlayer mini series handhelds is now available for 60 USD.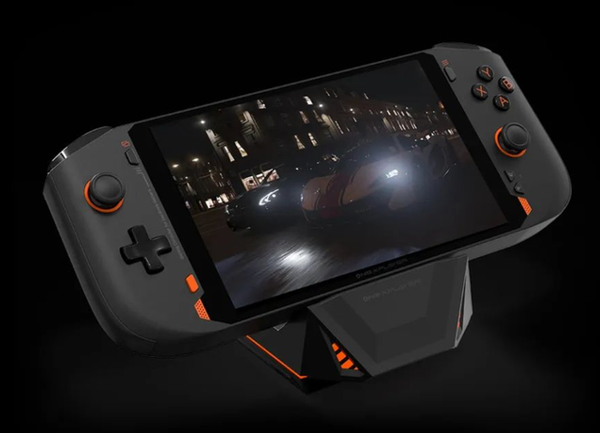 This OneXDocking is connected through the USB-C port at the bottom of the OneXPlayer mini series handheld , and after connection, it can achieve a 140-degree angle, which is suitable for holding or using as a desktop game console. In terms of interfaces, this OneXDocking Dock interface has a USB-C male port, a USB-C charging interface, an HDMI 2.0 interface, a USB-A 3.0 interface and an RJ45 wired network port, of which the USB-C interface supports 100W fast charging.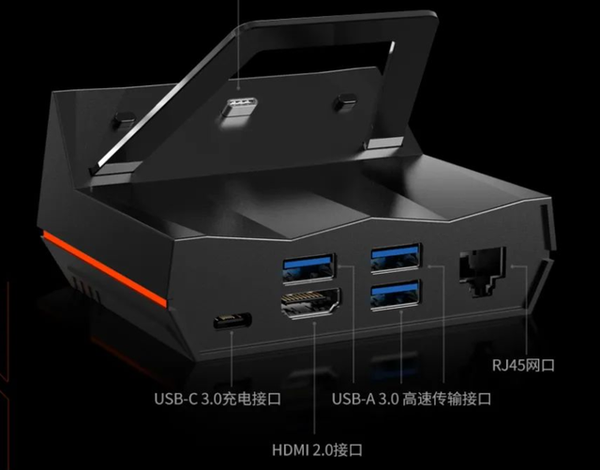 The OneXPlayer Mini is equipped with a USB-C 4.0 interface on the top of the machine, which can be connected to a Thunderbolt graphics dock or a 4K display; a USB-A 3.0 interface and an "extremely advanced" 3.5mm audio interface; the bottom of the machine is Equipped with a USB-C 3.2 interface, the full-featured interface supports video output, can connect to the OneXDocking station.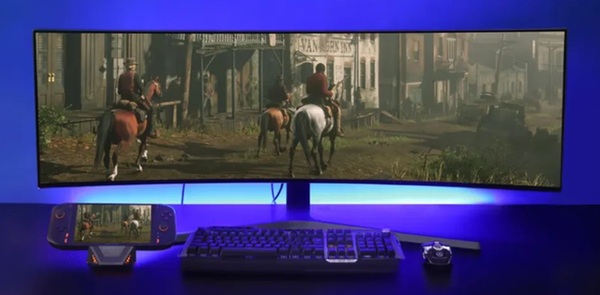 OneXPlayer Mini Handheld comes with Intel's latest 12th-generation Core processor i7-1260P, which has 12 cores and 16 threads (4 performance cores, 8 energy efficiency cores), and the turbo frequency can reach 4.7 GHz , L3 cache 18MB, core display is 96EU execution unit. The memory uses 16GB dual-channel LPDDR5 with a frequency of 5200MHz, and the hard disk is an M.2 2280 NVMe solid state drive, supporting PCIE3.0X4, and optional 512GB / 1TB / 2TB.
The OneXPlayer Mini Handheld's i7-1260P model starts at $1,193. In May, Onebook launched the OneXPlayer mini Gundam Edition of the handheld, equipped with the R7 5800U processor, priced from $850.
4 comments